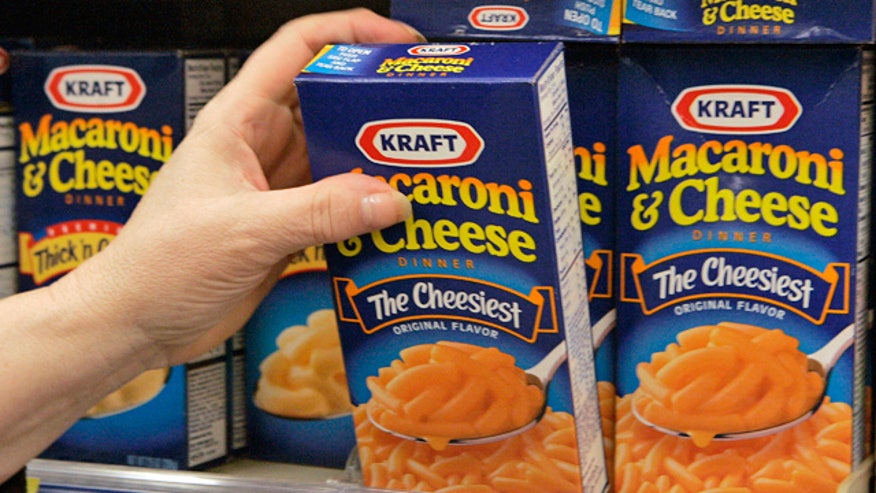 Kraft Foods Group Inc (KRFT) on Thursday reported higher profit, helped by cost savings and a large benefit related to former employees.
Kraft's stable of famous food brands includes Velveeta cheese, Jell-O desserts and Maxwell House coffee, said fourth-quarter net earnings rose to $931 million, or $1.54 per share, up from $90 million, or 15 cents per share, a year ago.
Net revenue grew 2.3 percent in to $4.6 billion, due to volume gains that were partly offset by lower prices.
Shares in Kraft closed at $53.61 and were virtually unchanged in after-hours trading.
Kraft, whose products also include Oscar Mayer lunch meats, Planters nuts and Capri Sun juices, lost its exposure to high-growth emerging markets after its 2012 split from Mondelez International Inc (MDLZ) and has been working to increase sales of its stable of mature brands.
(Reporting by Lisa Baertlein in Los Angeles)