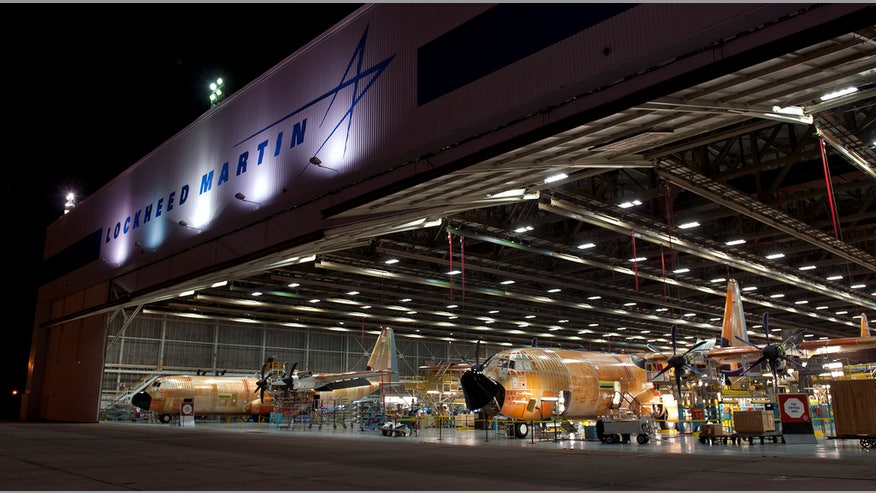 Rolls-Royce inked a long-term deal with Lockheed Martin (LMT) on Wednesday to deliver 600 fuel-efficient turboprop engines worth about $1 billion to power the C-130J Super Hercules military aircraft.
While Lockheed and Rolls-Royce have teamed on government contract projects for decades, the new agreement secures the Rolls-Royce AE 2100 as the primary engine for the C-130J through 2025, servicing U.S. government and international contract requirements through 2018.
It enables operators to "continue to enjoy the versatile, powerful and fuel efficient aircraft they have come to appreciate through 1 million flight hours and counting," said Tom Bell, president of the Rolls-Royce Defence Aerospace group.
So far, 1,500 AE 2100 engines have been delivered to Lockheed's Marietta, Ga., facility from Rolls-Royce's Indianapolis plant, where they are manufactured, assembled and tested.
Shares of Lockheed were up 0.50% to $158.33 in recent trade.