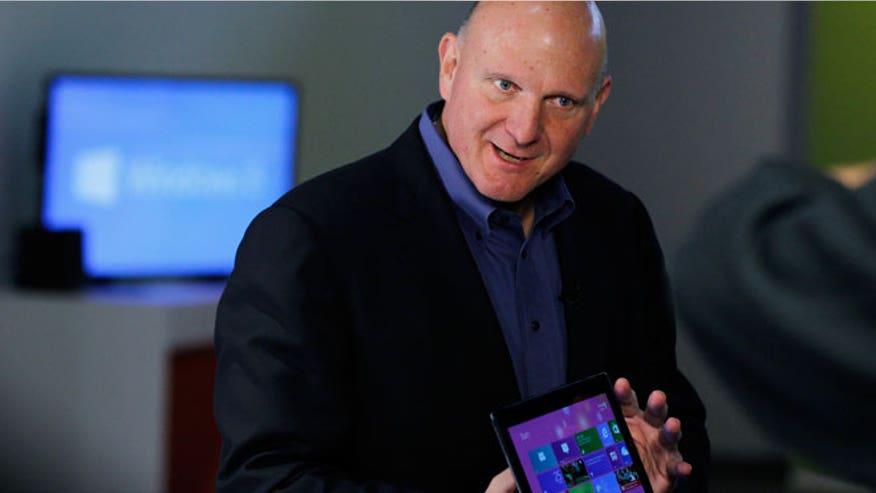 January wasn't just a tumultuous month for the markets. It was also rocky for the C-Suite.
Turnover among chief executives accelerated nearly 16% year-over-year in January, reaching the highest level in four years.
A total of 131 CEOs left their posts during the month, up 32.3% from 99 in December, according to outplacement consulting firm Challenger, Gray & Christmas.
While it's not unusual to see a pickup of CEO turnover at the start of the year as organizations initiate new strategies that may include leadership changes, the rate hasn't been this high since February 2010 when the U.S. economy was just beginning to emerge from the recession.
"The last time we saw this many CEO changes the economy was just coming out of the recession, which undoubtedly prompted some organizations to shift from a survival mode to a strategy focused on maintaining one's foothold," the consulting firm's chief executive, John Challenger, said in a statement.
"Now, we may be seeing another shift from conservation to growth," he said.
With the average tenure for departing CEOs coming in at 15 years, the highest on Challenger's record, retirement was the most widely-cited explanation for exiting CEOs. Forty-three retired, 32 resigned and 22 stepped down, usually to take on a role as chairman within the same company.
Among some of the higher profile changes were the replacement of long-time Microsoft (MSFT) CEO Steve Ballmer by insider Satya Nadella, the resignation of American Eagle (AEO) chief Robert Hanson and the retirement of Fairway (FWM) CEO Herbert Ruetsch after 15 years with the grocery store.
The health care and financial sectors led in CEO turnover with 24 departures each, while the government/non-profit and computer sectors followed with 22 and 10, respectively.