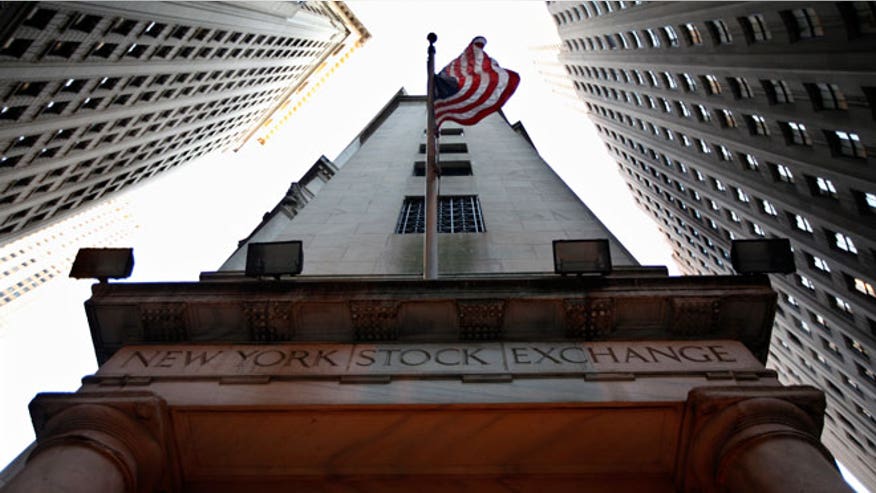 IntercontinentalExchange (ICE) logged a fourth-quarter loss on Tuesday due to expenses tied to its acquisition of NYSE Euronext, but the exchange operator's adjusted profits topped expectations.
Atlanta-based ICE said it lost $176 million, or $1.83 a share, last quarter, compared with a profit of $130 million, or $1.76 a share, a year earlier.
The red ink was driven by transaction and integration costs of $131 million related to ICE's $9.4 billion buyout of the New York Stock Exchange owner.
Excluding one-time items, ICE earned $2.00 a share, up from $1.84 a year earlier and above the Street's view of $1.95.
Revenue surged 126% to $733 million. Excluding transaction-based expenses, ICE generated $612 million in revenue. Analysts had been projecting revenue of $620 million.
"Our network of exchanges and clearing houses positions us to continue to develop leading solutions for trading, risk management and capital markets," ICE CEO Jeffrey Sprecher said in a statement.
ICE completed its takeover of NYSE in mid-November, ending more than two centuries of independence of the iconic Big Board.
ICE said it expects to achieve 70% of its targeted $500 million in expense synergies on a run-rate basis exiting 2014.
Shares of ICE were inactive in premarket trading on Tuesday morning, but have rallied about 42% over the past 12 months.