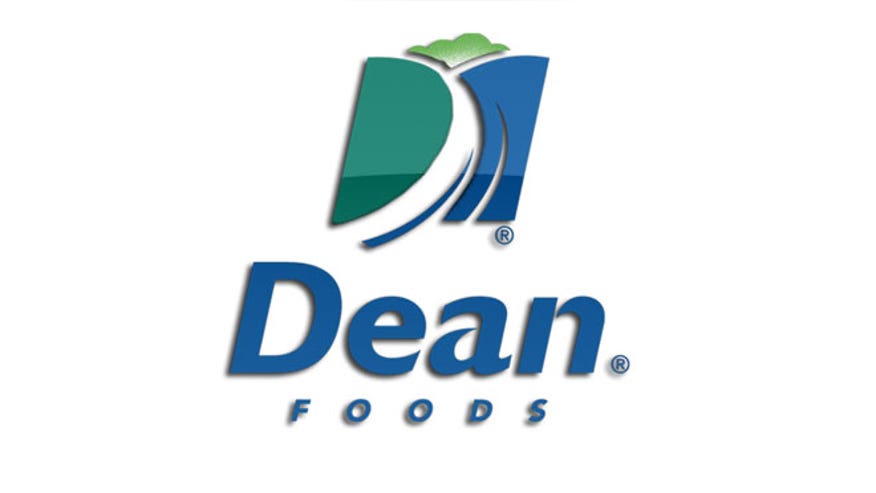 Dean Foods (DF) swung to a fourth-quarter loss and predicted further challenges in fiscal 2014 on Monday as it continues to battle high milk prices.
Its shares were down 7.8% to $14 in recent trade, flirting with an all-time low.
The Dallas–based milk distributor says the dairy commodity outlook for 2014 appears to be "more challenging than previously expected" with raw milk prices nearing all-time highs on strong demand for imported products.
It expects prices to climb through the majority of the first half of this year before flattening. It also forecasts further challenges related to a request for proposal that has triggered volume losses and weighed heavily on profit margins.
"This very challenging environment will persist for Dean Foods, particularly during the first half of 2014," Dean Foods CEO Gregg Tanner said in a statement.
Dean sees adjusted full-year earnings in the range of 73 cents to 86 cents a share, far below the $1.12 a share predicted by analysts on average in a Thomson Reuters poll.
In its most recent quarter, the company reported a loss of $37.7 million, or 40 cents a share, compared with a year-earlier profit of $28.1 million, or 30 cents. Excluding one-time items, Dean said it earned 18 cents, missing average analyst estimates by a penny.
Revenue for the three months ended Dec. 31 was $2.3 billion, down from $2.5 billion a year ago, with total volumes across all products slumping by 8% year-over-year.
The results were slightly above the Street's view of $2.27 billion as Dean Foods outperformed the industry in terms of fluid milk volume.
Despite the challenges, the company says it continues to feel confident in its long-term trajectory as it makes "solid progress" against its cost savings targets. Dean Foods closed eight plans and announced a ninth since starting its restructuring plan late in 2012.
"We are confident that we have the right strategies in place to drive meaningful productivity savings and top line volume through the balance of the year," Tanner said.