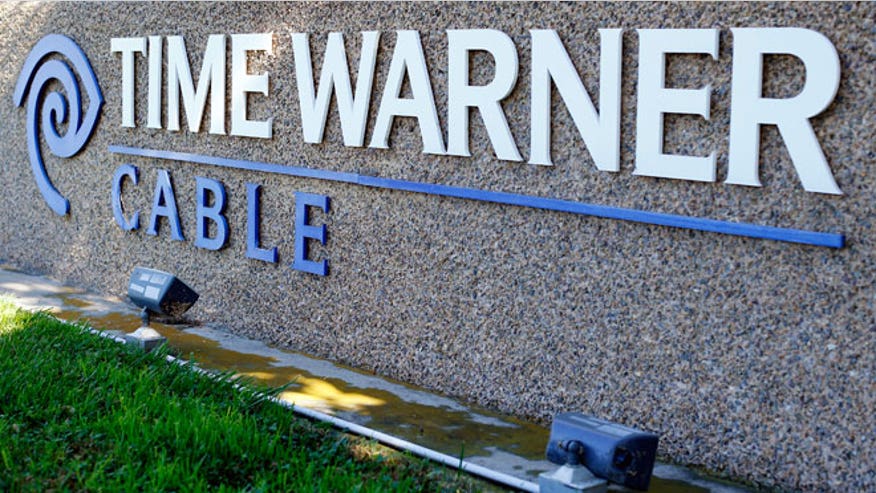 Charter Communications (CHTR) nominated a full slate of candidates for Time Warner Cable's (TWC) board, raising the stakes in its pursuit of a hostile takeover.
Last month, Charter unveiled an offer of $132.50 a share, including $83 a share in cash, to acquire the second-largest U.S. cable television provider. Time Warner Cable swiftly rejected the bid, calling it "grossly inadequate."
Charter, the nation's No. 4 cable company, said Tuesday it is pushing to replace the entire Time Warner Cable board with 13 of its own nominees.
Stamford, Conn.-based Charter is also urging Time Warner Cable shareholders to amend the company's by-laws to fix the size of the board at 13 members and repeal any amendments that were adopted without investor approval after July 26, 2012.
Chief executive Tom Rutledge said Charter has held meetings with Time Warner Cable shareholders, who have expressed a desire to combine the two companies. Charter believes those shareholders will use the board nominations as an "opportunity to express their views," he added.
"Our purpose in this proxy contest is to enable shareholders of TWC to raise their voice, and to provide a very capable board who will hear them," Rutledge said.
Among Charter's board candidates is James Alan Chiddix, a former Time Warner Cable executive. The company also nominated Ally Financial chairman Fritz Hobbs and Marwan Fawaz, who previously served as CEO of Motorola Mobility's home division and chief technology officer at Charter.
Time Warner Cable CEO Rob Marcus responded by saying Charter's latest move is meant to pressure the board "into accepting the same lowball offer that it previously considered and unanimously rejected."
Marcus also said his company remains confident in its strategic plan, which Time Warner Cable detailed on Jan. 30.
"We are not going to let Charter steal the company," he added.
Charter shares were trading nearly 1% higher at $138.85. Time Warner Cable slipped 17 cents to $135.53.