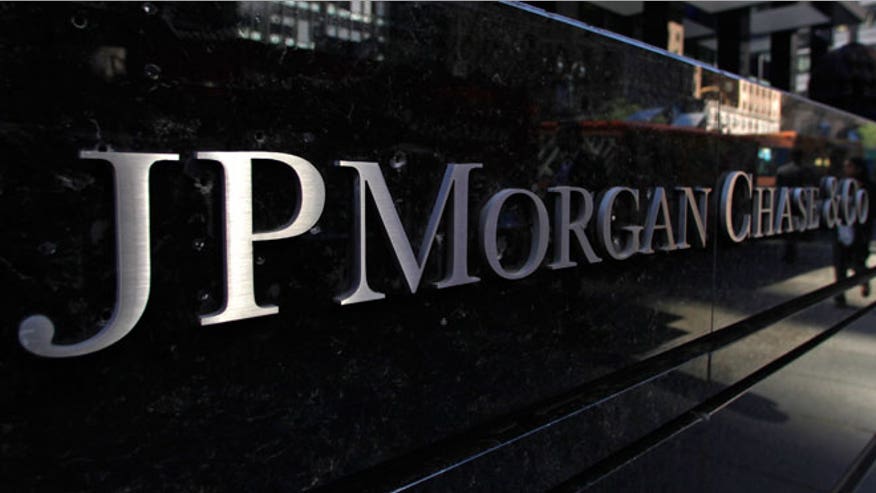 Investor advocacy group Better Markets filed suit Monday challenging J.P. Morgan Chase's $13 billion settlement with the U.S. Justice Department over faulty mortgage deals in the run up to the financial crisis.
Better Markets argues the deal lacks transparency and accountability, and that the agreement should be reviewed by a judge and all materials related to the settlement open for review by the public.
The suit was filed in federal court in Washington, D.C.
In addition, Better Markets criticizes the deal because it lets JPMorgan off the hook for any civil liabilities stemming from the allegations of fraud.
The deal does not allow JPMorgan to avoid future criminal prosecutions that may arise from the charges.
In a statement announcing the suit, Better Markets described JPMorgan as "the biggest, richest and most politically well-connected bank in the country."
A JPMorgan spokesman said the bank would not have any comment and a DOJ spokesman did not immediately respond to a request for comment.
JPMorgan and the DOJ reached the settlement in November after months of haggling. In addition to the historic financial penalties, JPMorgan admitted that it made serious misrepresentations regarding risky loans it packaged into securities then sold to investors in the years ahead of the 2008 financial crisis.
Better Markets says the deal was cut "in secrecy" and didn't force JPMorgan to disclose details of its allegedly fraudulent behavior, nor did the agreement offer any evidence that the penalties assessed had any significant impact on JPMorgan, the largest U.S. bank by assets.
"The American people have a right to know these basic facts and judge for themselves whether the DOJ was really tough and punished the biggest Wall Street bank as it claims or if this is just more of the same from a DOJ that has failed so miserably to enforce the law on Wall Street," Better Markets said in the statement.