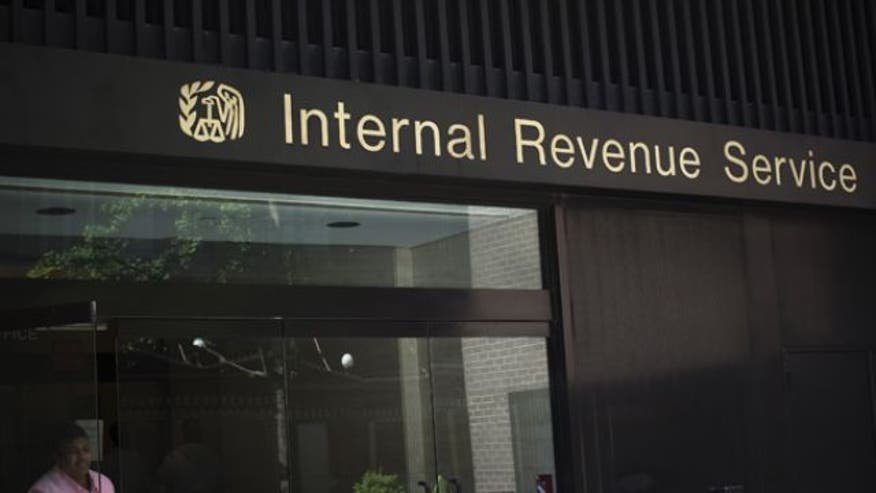 The House Energy & Commerce committee sent a letter to Internal Revenue Service principal deputy commissioner Danny Werfel demanding information about a class-action lawsuit against the IRS that alleged 15 IRS agents improperly seized more than 60 million medical records from 10 million taxpayers while investigating the former employee of a health-care provider.
That provider was not named. Courthouse News Service first reported the lawsuit, filed in March in state Superior Court in San Diego, calling it a "lurid but vague class action."
The letter to Werfel requires a response by June 21. The IRS didn't return a call for comment.
The suit claims the information allegedly seized includes "information about treatment for any kind of medical concern, including psychological counseling, gynecological counseling, sexual or drug treatment."
"In light of these allegations and in anticipation of the IRS's increased role in implementing healthcare under the Patient Protection and Affordable Care Act, we are writing to request information regarding your agency's ability to protect the confidential medical information of millions of Americans and respect the safeguards imposed by HIPAA."
No search warrant or subpoena authorized the seizure of these records, the complaint reads.
The class-action suit was brought by Robert E. Barnes, a Malibu, Calif., based lawyer who represented actor Wesley Snipes in his tax fraud, conspiracy and tax evasion case, in which Snipes allegedly failed to report more than $58 million in income from 1999 through 2004.
The suit alleges the IRS raided an unnamed medical provider, "John Doe Company" located in the southern district of California in March 2011. No other identifying information is provided.
Purportedly, according to the suit, 15 IRS agents "seized personal mobile phones" at the company, as well as computer servers, without screening to protect private medical care information.
Specifically, the suit alleges the IRS ordered the company's information technology workers "to transfer several servers of the medical records and patient records to the IRS for search and seizure, otherwise they would 'rip' the servers out of the building entirely."
The suit claims that the information IRS agents allegedly seized also included records for at least "one million" residents of California, adding the IRS allegedly seized medical records for "prominent celebrities, sports personalities," and CEOs, and potentially "the intimate medical records of every state judge in California, every state court employee in California, leading and politically controversial members of the Screen Actors Guild and the Directors Guild, and prominent citizens in the world of entertainment, business and government."
Elizabeth MacDonald joined FOX Business Network (FBN) as stocks editor in September 2007 and is the author of Skirting Heresy: The Life and Times of Margery Kempe (Franciscan Media, June 2014).
Follow Elizabeth MacDonald on Twitter @LizMacDonaldFOX.