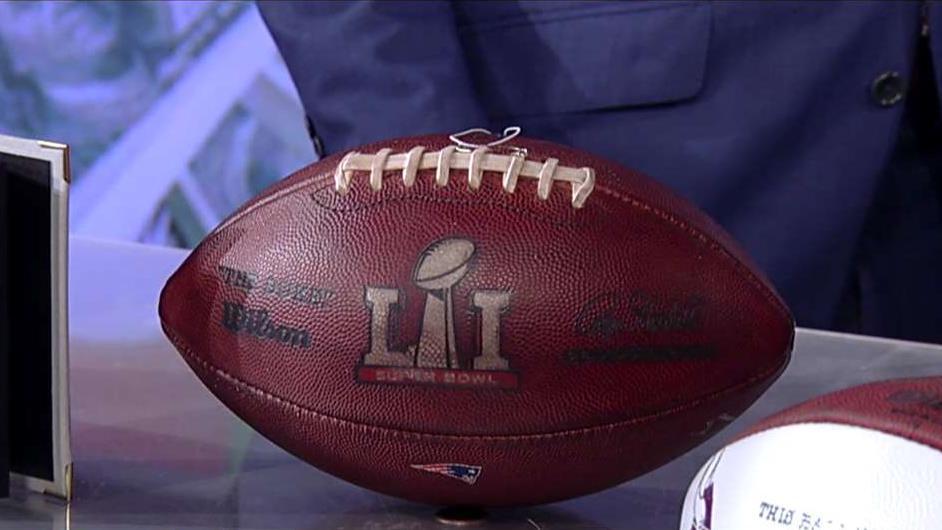 United Airlines (NYSE:UAL) is helping football fans reach the end zone in Minneapolis for Super Bowl LII.
The airline, which operates 26 daily flights from its U.S. hubs to Minneapolis, announced Monday it will offer customers 16 additional flights between Friday, Feb. 2, and Saturday, Feb. 3, from locations across the country.
Flights on Friday will depart from Boston, Los Angeles and Philadelphia, in addition to United's hubs in Chicago, Denver, Houston, Newark and Washington, D.C.
Special flights added for Saturday will depart from Chicago, Denver, Houston, Los Angeles, San Francisco and Providence, Rhode Island.
United will also add 12 flights from Minneapolis to Philadelphia, Boston, Chicago, Denver, Newark, Washington, Los Angeles, San Francisco and Providence.
"We want United Airlines to be the first choice for football fans planning their travel to Minneapolis," Grant Whitney, United's vice president of domestic network planning, said in a statement. "In addition to our regular daily nonstop service, we're making it easier for all of our customers to get to the game while also bolstering service from our hubs."
The NFL championship game between the Philadelphia Eagles and New England Patriots will be a rematch of Super Bowl XXXIX in 2005, which the latter won by a score of 24-21.
Continue Reading Below
Advertisement