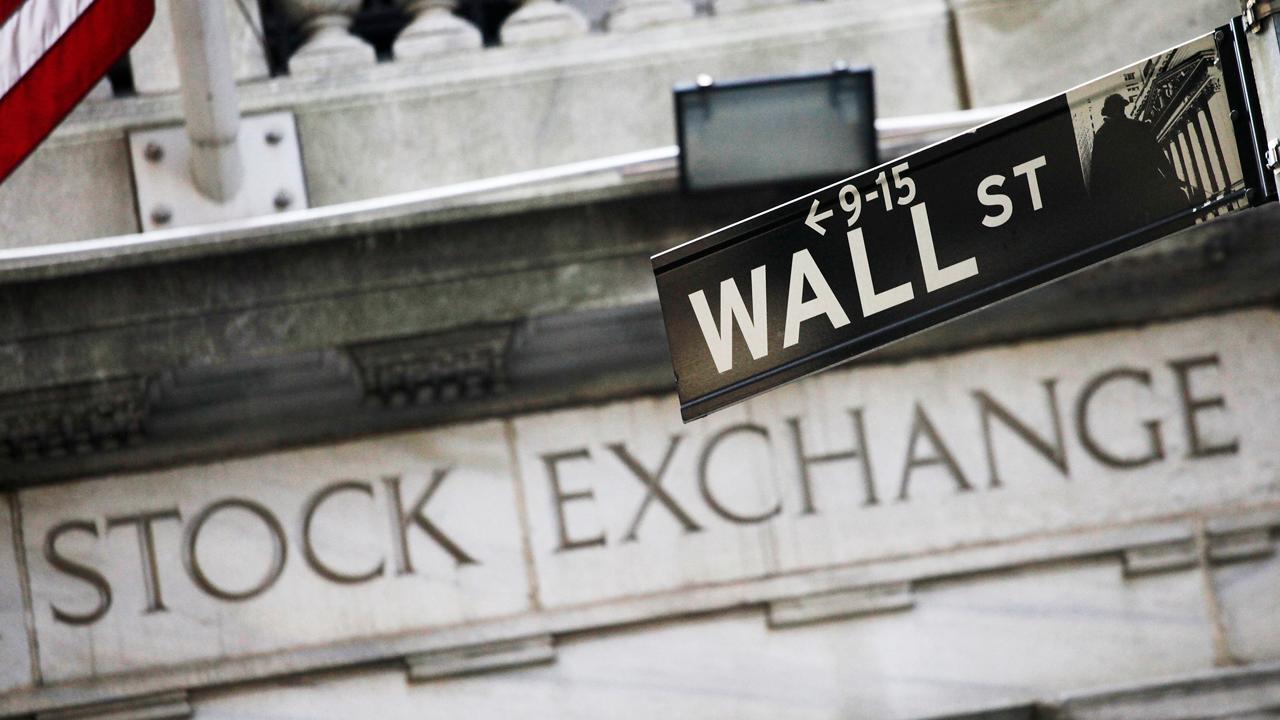 When 19-year-old Aaron Chow began researching Rich Uncles Real Estate Investment Trust at the behest of a retired friend who'd invested a significant amount of money in the privately held company, what began as a fun side project slowly transformed into something more.
Chow, a student at the University of California, Berkeley, sifted through every page the California-based company had filed with the U.S. Securities and Exchange Commission, learning that there were a number of pages that hadn't been filed.
"It was fun at the beginning," he told FOX Business' Stuart Varney. "And then I realized, there's some actual gravitas to actually what happens with the company. I wanted to let the SEC know if this thing continues, who knows how much money could be lost? It's best to step up early."
Chow said he contacted the SEC -- and the company -- to alert them to some of the regressive filing and accounting policies he'd unearthed. And five minutes after a phone call with the company's director of investor relations, during which he asked why certain documents hadn't been filed with the SEC, they were filed, he said.
Rich Uncles bills itself as a company that sells shares directly to investors, thereby cutting out the middle-man and simplifying real estate investment for individuals. The company's shares are not traded on a public exchange.
"There's a lot of convenient things that happen that kind of made me more and more suspicious," he said.
From there, Chow, a long-time Wall Street Journal reader, decided to contact one of their reporters, Jason Zweig. Zweig, an investment reporter, ended up writing a story about the young investigator.
Continue Reading Below
Advertisement