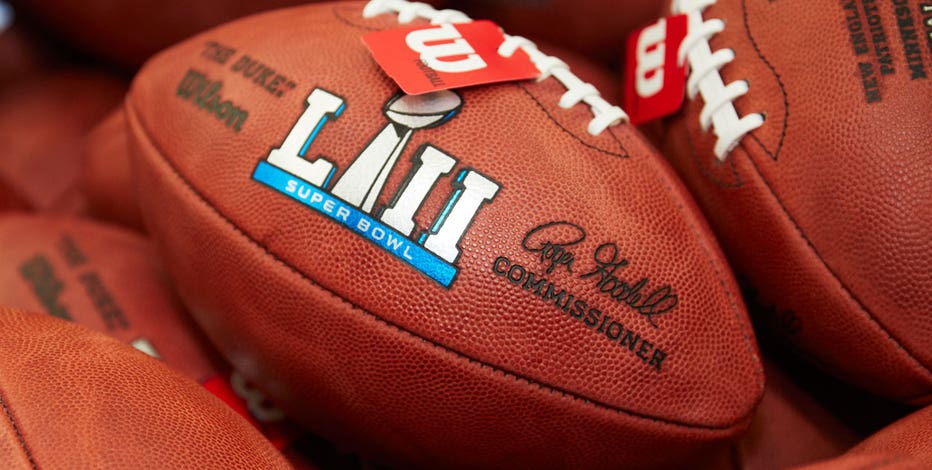 Remaining commercial spots for Super Bowl LII sold out on Friday, less than 48 hours before kickoff, according to a report.
"Super Bowl LII is sold out," Dan Lovinger, executive vice president of advertising sales for NBC Sports Group, said in a statement to Variety. "We booked record revenue, and advertiser enthusiasm for the game is at an all-time high."
Advertising spots were still on the market as of Friday, with Toyota and web services firm Wix.com each confirming that they had secured commercial time, Variety reported. A 30-second Super Bowl ad spot is reportedly selling for more than $5 million ahead of this year's game between the New England Patriots and the Philadelphia Eagles.
Super Bowl ad sales appeared strong this year even as viewership declined nearly 10% for the NFL's regular-season broadcasts. The Super Bowl has so far avoided any ratings slump, drawing at least 106 million viewers every year since 2010 and topping all other television programs annually.
Lovinger said in mid-January that the network has less than 10 remaining 30-second ad spots available for sale. Lovinger said the network expects to earn roughly $500 million in advertising from the game, which would potentially amount to a record haul for the game and match what the first two hours of NBC's "Today" show earns in ad revenue for a full year.
This story has been updated.
Continue Reading Below
Advertisement