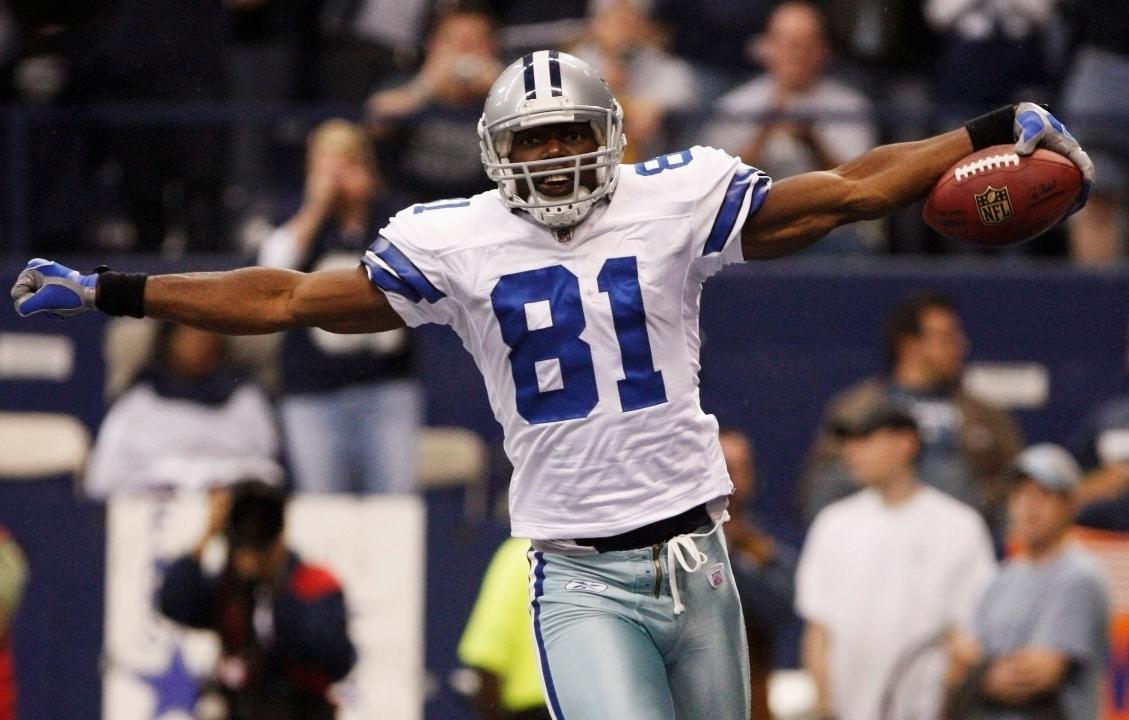 NFL legend Terrell Owens, a six-time Pro Bowl selection, is a Hall of Fame semifinalist again this year. But even with the Eagles versus Patriots Super Bowl matchup reviving memories of his past on-field triumphs, the former player told FOXBusiness.com he's not sure he'll get the votes.
"People said I was … a shoo-in for the first year, and even the second year," he said, adding that "if it happens, it happens."
During Super Bowl XXXIX, when the Philadelphia Eagles and the New England Patriots squared off in the league's biggest game, Owens made a miraculous recovery from a broken leg and torn ankle ligament to play in the game: Just seven weeks post-surgery, he returned to the field, catching nine passes for 122 yards. Though the Eagles lost, 24-21, Owens's performance was one to remember, arousing speculation that this could be the year the Hall of Fame voters finally give him the nod.
While the former wide receiver told FOXBusiness.com he wasn't sure whether his past Super Bowl performance would ultimately influence the voters' decision, he did say he felt disrespected by being omitted, since many acknowledge his credentials spanning a 15-year career are worthy.
"In terms of what the Hall of Fame is about, the reputation, the credibility … that it holds, I think for me I felt like it was a bit of disrespect," he said.
Last year, after his second nomination, Owens referred to the Hall of Fame voting process as "flawed." It is speculated that Owens has not been voted in due to some of the controversies he caused during his career, including his well-known, flamboyant touchdown celebrations.
When it comes to the Super Bowl LII matchup, Owens is rooting for his former team, which he referred to as year-long "underdogs."
"Obviously I'm going to root for the Eagles, I mean, they've done an amazing job this year," he said. "I know those fans in Philly are looking forward to a great game … when you're playing against [Patriots quarterback Tom] Brady … no lead is safe, so they just gotta go out there and just play hard … for, really, four quarters."
If fans are planning on seeing the game in person, they are going to have to shell out some serious cash. As previously reported by FOX Business, tickets for this year's game at U.S. Bank Stadium in Minneapolis are expected to be the costliest ever, averaging $6,598 per seat.
Continue Reading Below
Advertisement