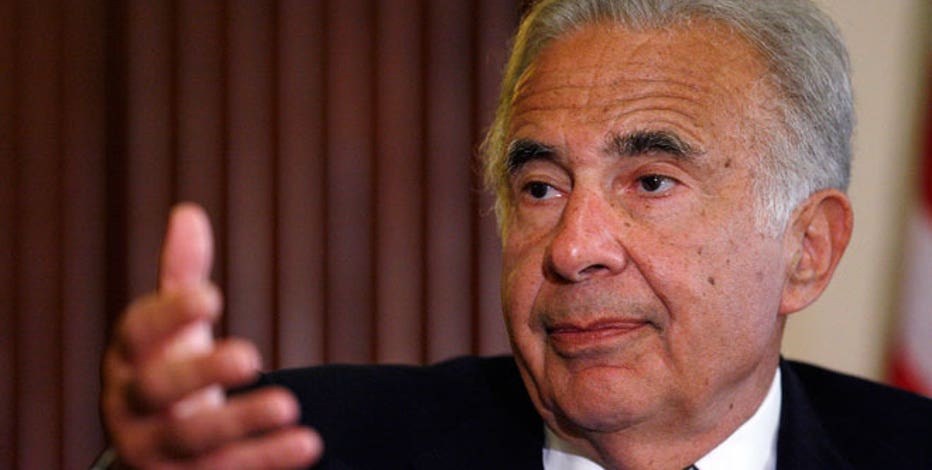 With just a week remaining before a key shareholder vote, billionaire investor Carl Icahn announced plans on Thursday to unveil a "vastly superior" bid to Michael Dell's $24.4 billion leveraged buyout of PC maker Dell (NASDAQ:DELL).
In an interview with Bloomberg TV, Icahn said he will come up with a higher Dell bid Friday that would include warrants. By including warrants, the legendary corporate raider would allow shareholders to acquire more shares of the company in the future.
Icahn, who gave few details about his higher bid, has proposed acquiring 72% of Dell in a deal that would value the company at about $14 a share.
Some minority investors have argued the Michael Dell offer vastly undervalues the struggling tech company, while the special committee running the buyout process and some outside observers believe the price tag is justified given Dell's deteriorating finances as PC sales continue to shrink.
Shareholders will have the opportunity to voice their opinion on the matter on July 18 during a highly-anticipated vote.
In the aftermath of the Icahn comments, shares of Round Rock, Texas-based Dell ticked up 0.71% to $13.44 in after-hours trading Thursday afternoon.
Continue Reading Below
Advertisement