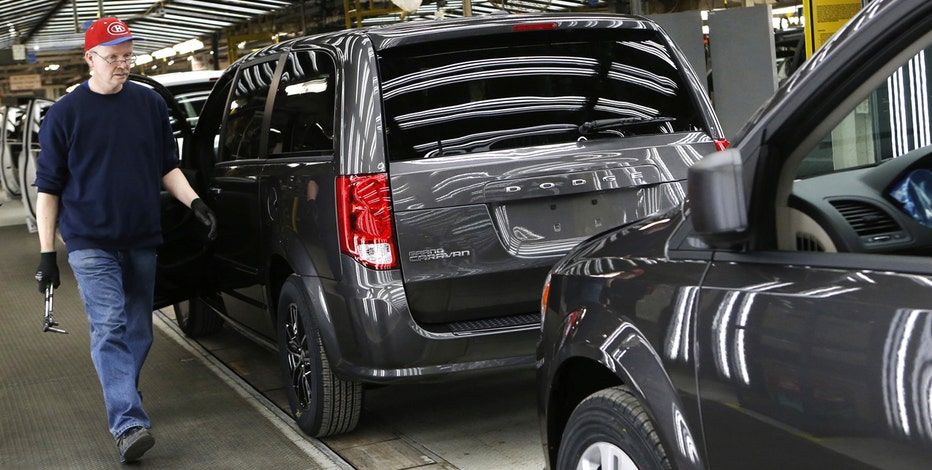 Fiat Chrysler Automobiles (NYSE:FCAU) agreed to a tentative labor deal with the United Auto Workers, laying the groundwork for a new wage structure that reportedly includes higher salaries for new hires.
According to The Wall Street Journal, FCA and the UAW have a plan to gradually phase out a two-tier wage system that has been characterized as a point of contention among factory workers.
Under the system, anyone hired after 2007 (Tier 2) receives a maximum salary of around $19 an hour. Veteran workers (Tier 1) are paid up to $28 an hour for equivalent jobs.
The report says FCA will bring the salary cap for entry-level workers closer to $25 an hour, which will eventually become the standard mark for all auto workers. Employees that currently make more than $25 an hour will be grandfathered in.
FCA and the UAW reached a deal less than 24 hours after the existing labor contract expired. The union avoided a strike by agreeing to extend the contract on an hourly basis, allowing for more time to hammer out the details.
It came as a surprise to many industry watchers when the UAW chose to work with FCA first. In past contract years, the union identified the most profitable Big Three automaker as the lead company for negotiations. The initial agreement would then be used as a template for contracts with the two remaining manufacturers.
Negotiations with General Motors (NYSE:GM) and Ford (NYSE:F) now take center stage. Like FCA, hourly employees at GM and Ford plants are working under extensions to the UAW's current deals with the companies.
Continue Reading Below
Advertisement