Retail
For some the retailer remains on life support.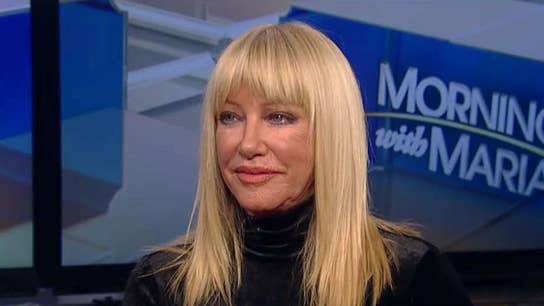 Suzanne Somers recounted her interaction with disgraced Hollywood producer Harvey Weinstein during an appearance on FOX Business's "Mornings with Maria" on Thursday.
KISS frontman Gene Simmons has a message for business people who want to succeed: Make yourself important.
As disagreeable as roadwork is for drivers and their passengers, it's 100 times worse for entrepreneurs whose small businesses are located in, or near, the torn up streets and sidewalks.
The ultra-wealthy, especially those with dynastic businesses — like President Donald Trump and his family — do very well under a major Republican tax bill moving in the Senate, as they do under legislation passed this week by the House.
The Senate Finance Committee has decided that a little-known provision that would change tax rules on certain securities sales shouldn't apply to mutual-fund firms.
Millennials are no longer snubbing homeownership, and some market observers argue that could offer a tailwind for housing-related shares and the broader stock market.
Danica Patrick has known for at least a month that she will end her career next season at the Indianapolis 500.
"The behavior the driver reported is disturbing and wrong. The rider was permanently removed from the app shortly after we learned of the incident," an Uber spokesperson told FOX Business.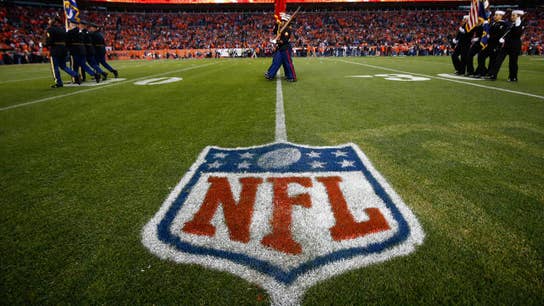 Forbes Money co-host Michael Ozanian and Fox News sports reporter Jared Max discuss the ongoing dispute between Dallas Cowboys owner Jerry Jones and the NFL over its potential decision to renew Roger Goodell's contract, and whether or not the ...
The looming threat of a default has put the world's largest proven oil reserves in play.
Dallas Federal Reserve Bank President Robert Kaplan on Friday said he is concerned about some of the elements of the GOP's tax bill, which finances tax cuts by increasing debt.
For some the retailer remains on life support.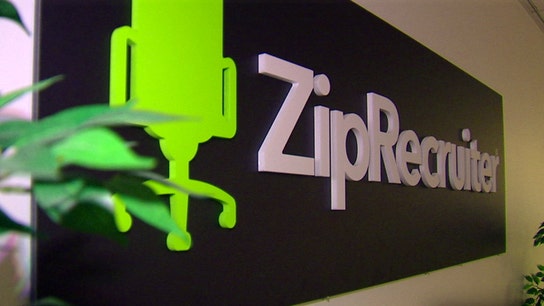 When you have trouble hiring the right people, just start your own recruiting firm.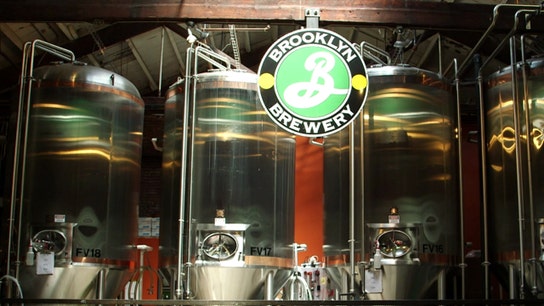 A frosty cold one, two neighbors and a baseball game helped put this craft brewery on the map.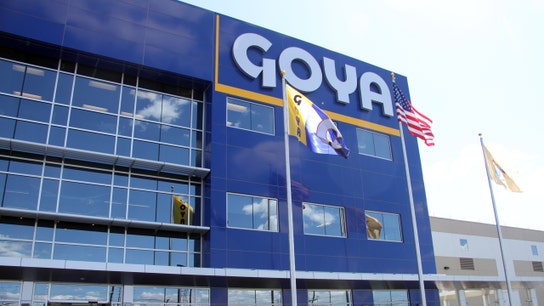 GOYA's success boils down to three main ingredients – quality products, authenticity, and ties to the company's Latin roots.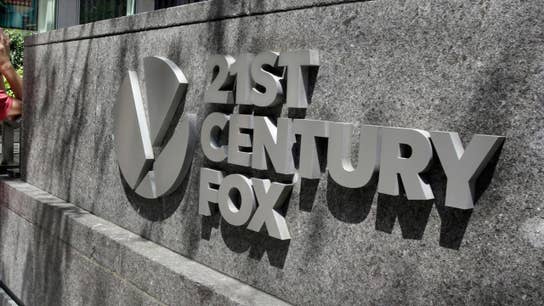 FBN's Charlie Gasparino explains reports that some technology companies, including Amazon and Apple, are exploring options to buy out some of 21st Century Fox's assets.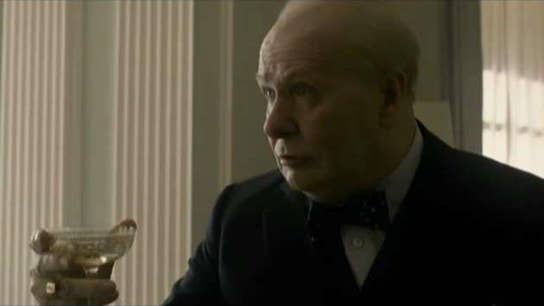 WBAI Radio Chief Film Critic Mike Sargent on "Justice League," "Wonder" and "Darkest Hour."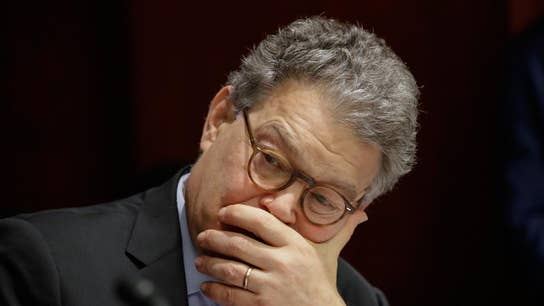 Antonio Sabato Jr., a California congressional candidate and actor, is calling for Minnesota Sen. Al Franken (D) to step down after allegations of sexual misconduct.