Lots of CEOs and boards need a good shaking up, but not Apple's. Why Icahn's proposed $150 billion stock buyback is a spectacularly bad idea.  
Opinion: Always having to have the latest and greatest gadget is expensive, time consuming, and frustrating. It's nothing but peer pressure.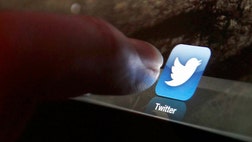 A firestorm of debate over the lack of women executives and directors at Twitter – and CEO Dick Costolo's sense of humor.
It isn't technology's fault we're all addicted to social media and gadgets. Technology is smart – it's people who are dumb.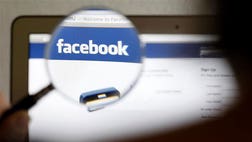 After years of being blocked in mainland China, Facebook and Twitter may be partially accessible in a section of Shanghai beginning this Friday.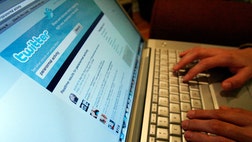 What to expect from Twitter's upcoming initial public offering, including timing, pricing, winners and losers.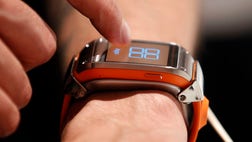 I'm not falling for all the smartwatch hype and, if you're smart, neither will you.  
Microsoft can't beat Apple or Google playing their game by their rules – and that's exactly what it seems intent on doing.
Want to know if a technology company is on its way up or down? It's easier to tell than you think.
Is Twitter the most powerful media platform in history or just a giant waste of time for an attention deficit culture that's addicted to distraction?