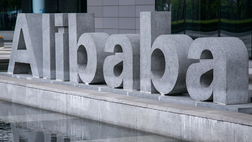 Alibaba reported a record $9.3 billion dollars in sales on Singles Day in China, flexing its muscles to investors and smashing records on its busiest shopping day of the year.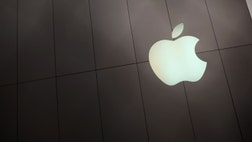 The virus that infected applications on Apple devices in China was shut down, but experts predict more attacks as the holiday season looms.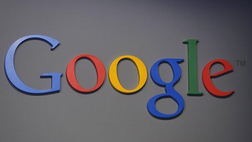 Despite user-security concerns from the FBI, Google unveiled and defended Lollipop, it's latest Android operating system.
"It will be bigger than anything that's ever been done in high tech"
What's in store for the coming year? Killer apps, category killing devices, loads of IPOs … and time travelling drones.      
Irony of ironies: an executive from the company that produced Windows Vista – the most delayed and botched launch in history – is going to fix HealthCare.gov.    
Lots of CEOs and boards need a good shaking up, but not Apple's. Why Icahn's proposed $150 billion stock buyback is a spectacularly bad idea.  
Opinion: Always having to have the latest and greatest gadget is expensive, time consuming, and frustrating. It's nothing but peer pressure.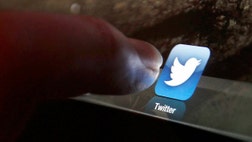 A firestorm of debate over the lack of women executives and directors at Twitter – and CEO Dick Costolo's sense of humor.
It isn't technology's fault we're all addicted to social media and gadgets. Technology is smart – it's people who are dumb.