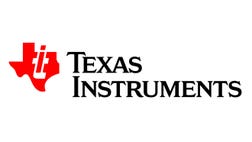 Texas Instruments unveiled adjusted second-quarter profits of 65 cents a share, matching expectations. 
Apple forecast fourth-quarter revenue below estimates and missed some targets for iPhone sales, sending its shares down more than 6% in after-hours trading.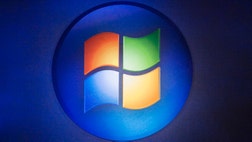 Microsoft reported a $3.2 billion quarterly net loss, hurt by charges related to its Nokia phone business and job cuts, and weak demand for its Windows operating system.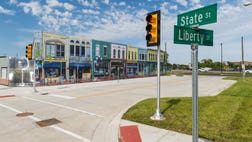 Right in Motor City's backyard, the University of Michigan opened a new road course on Monday where researchers have begun testing self-driving cars.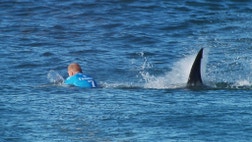 Three-time World Champion Surfer Mick Fanning was attacked by a great white shark in a video that has gone viral. World Surf League CEO Paul Speaker talked to FOX Business about how technology and...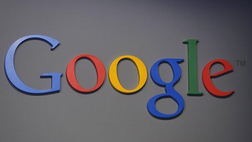 Google Inc's posted a better-than-expected quarterly profit for the first time in the last six quarters, helped by strong growth in advertising revenue.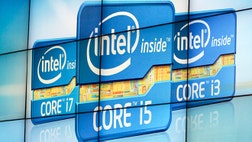 Intel Corp. said its second-quarter profit fell 3.2%, the latest fallout from a personal-computer slump that is hurting much of the chip sector. But the company also projected far better revenue...