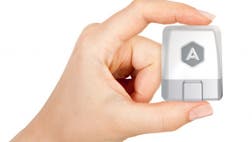 Internet-of-Things startup Automatic says its device can help drivers save up as much as a third of their annual gas budget.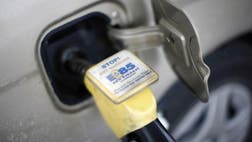 GMZ Energy is developing thermoelectric power-generation solutions to help make cars more fuel-efficient.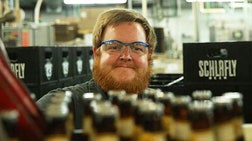 The most forward-thinking companies turn to Siemens every day for answers that enable smart, fast and lean manufacturing.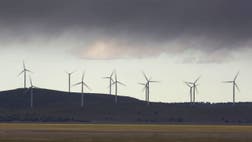 Economist Jeremy Rifkin, author of 'The Zero Marginal Cost Society: the Internet of Things, the Collaborative Commons and the Collapse of Capitalism,' on the development of an energy Internet.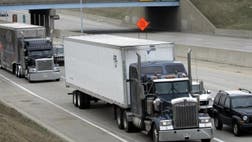 LinkeDrive's PedalCoach app works to help trucking companies save on fuel costs by improving driver behavior.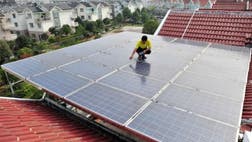 Hosted by hometown startup EnerKnol, New York Energy Week aims to bring together entrepreneurs and established energy players to jumpstart collaboration and innovation.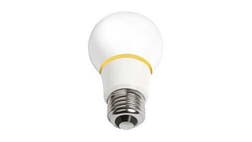 Following the phase-out of 40-watt and 60-watt incandescent bulbs due to energy-efficiency regulations, startups like Finally Light Bulb Company are looking to attract shoppers.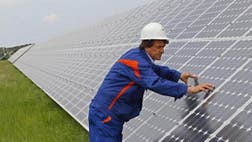 The 155-acre solar array at Arizona's Fort Huachuca is intended to provide at least 25% of the electricity at the military base near the Mexico border.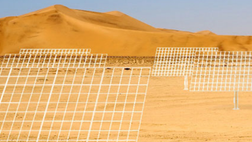 North Carolina startup Semprius says its new solar cells can convert nearly 50% of the sun's energy into electricity.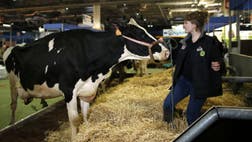 The Irvine, California startup turns methane produced by a dairy farm into low-cost plastic.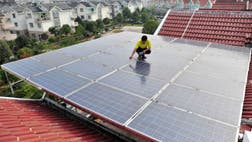 The European accelerator program will expand to the U.S. and refocus its Berlin program to concentrate solely on smart transportation and energy startups.