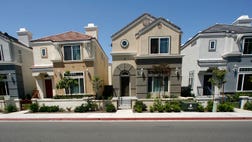 Are Fannie Mae and Freddie Mac relapsing with lenient lending initiatives?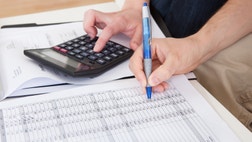 If you are age 55 or older and plan to retire in a decade or so, you need to evaluate your retirement funds and your desire to pay off your mortgage before signing that refinance application.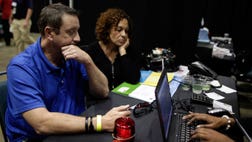 Learn why American homeowners are leaving thousands of dollars on the table by not refinancing when the time is right.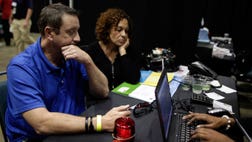 Refinancing your home can be a difficult task under any conditions, but with a low appraisal value, it is especially challenging. If you have a low appraisal value that makes refinancing difficult,...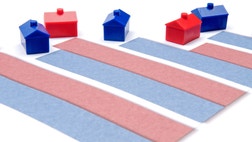 Paying for college? A refi, home equity loan and financial aid are among your options.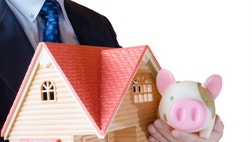 The answer to the common question, "does a mortgage refinance make sense?" largely depends on your goals for your new mortgage and how long you plan to stay in your home.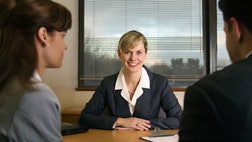 Refinancing can be a great way to help save you money, but it's important to consider the costs and benefits of refinancing before you make such a large decision.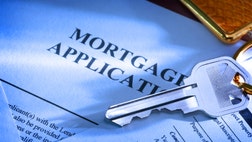 A professor says many forces should help keep mortgage rates in check next year.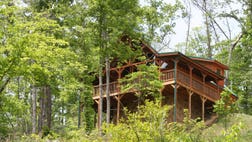 If you have a vacation home or investment property with an older, expensive mortgage, consider a refinance so you can take advantage of historically low mortgage rates.