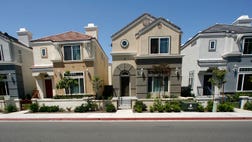 With the recent appreciation in home prices, this spring might be a good time to sell your home. But which is the smarter way to do it, hire a real estate agent or list it yourself?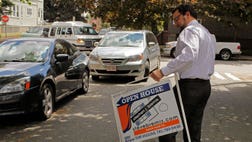 The percentage of U.S. residents who own their homes is at the lowest point it has been for more than 20 years, according to a report from the U.S. Census Bureau.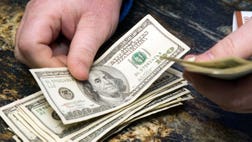 Did you miss the chance to maximize your deductions this year? Find out what you need to know to save money next time.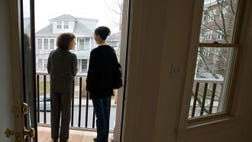 The problem with regrets is that you can't always fix them, and if you can it'll cost you money.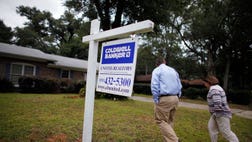 It's not just temperatures and tulips that are on the rise these days. Interest in home buying is way up, too.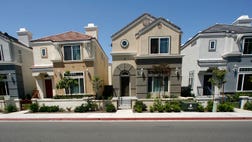 The median property tax bill in 2013 was $2,132, but some U.S. counties were a lot higher or lower.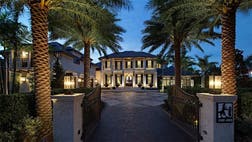 From Florida to California, these streets are a world of their own.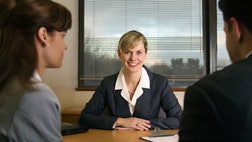 Lock a low mortgage rate by comparing rates and watching the timing.