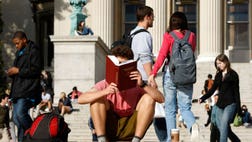 If you want to return to college, you'll have to change your budget -- and there may be considerations you didn't have the first time around.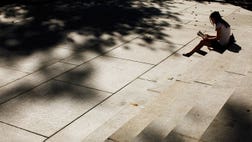 An aspiring entrepreneur may want to consider the schools most likely to help them achieve their goals. Here are the best colleges for entrepreneurs.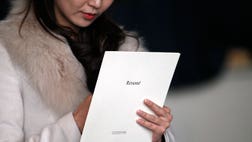 Your CV may show you've been a star performer academically but, when it comes to work experience, it's looking decidedly thin on the ground.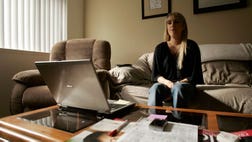 High school graduates that didn't get into college have many options to start their career or increase their odds of getting into a four-year school.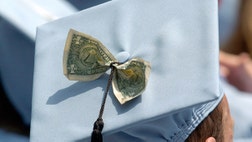 College graduates are entering an uncertain financial world. Here's some advice from financial experts on making the transition easier.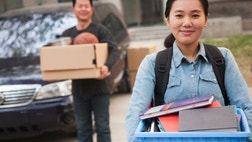 Here are five ways to help guide your child to make decisions in college that will lead to better career happiness and, in turn, success.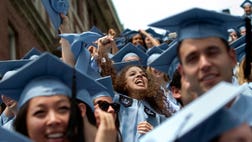 There are millions of American who may be eligible for these alternative repayment programs, but most of them probably don't know it.