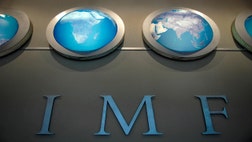 The International Monetary Fund warned on Thursday Greece will need an extension of its European Union loans and a large debt writeoff if it grows more slowly than expected and economic reforms are...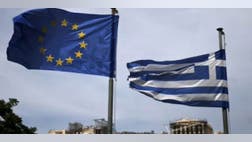 In an exclusive interview on FOX Business Network's Countdown to the Closing Bell, former Irish Prime Minister John Bruton told Liz Claman he believes the Greeks should take responsibility for the...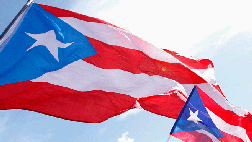 Puerto Rico made payments of around $1 billion to creditors due on July 1, alleviating fears of an imminent default.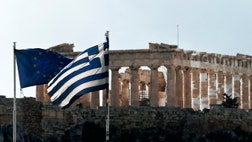 Greek Prime Minister Alexis Tsipras wrote a letter to his nation's international creditors saying Greece would accept their latest bailout offer if some conditions were changed. Germany expressed...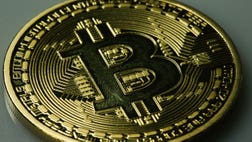 As Greece reaches a crisis of epic proportions, many Europeans are looking to put their money elsewhere. In addition to commodities and other government-issued currencies, bitcoin is seeing an...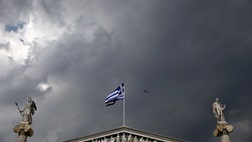 The International Monetary Fund on Tuesday confirmed Greece had not made its 1.5 billion euro ($1.7 billion) loan repayment to the Fund, making it the first advanced economy to ever be in arrears...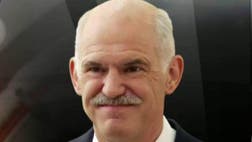 Former Greek Prime Minister George Papandreou stressed he "supports the 'yes' side" of the country's July 5th referendum.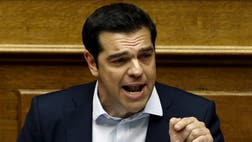 After a tragic sequence of events even Sophocles couldn't have written, Greece announced that it will not pay a 1.6 billion euro debt installment to the International Monetary Fund, which was due...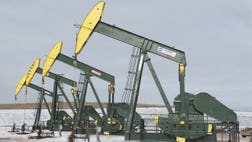 Oil prices bounced from three-week lows on Tuesday, with U.S. refined fuels markets leading the rally on bets for strong summer demand, even as Greece's move toward a debt default threatened to...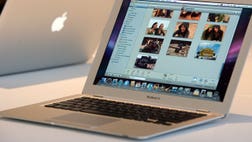 Three days of capital controls means Greeks can no longer buy goods or services from many big, international players like Google, Apple, and Facebook.