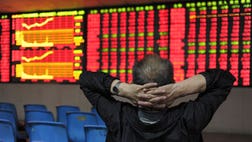 China stocks jumped more than 4% for a second straight day on Friday as signs of fresh support from Beijing prompted more bargain hunting following the earlier plunge that panicked global markets.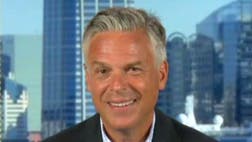 Jon Huntsman on China's leadership and economy.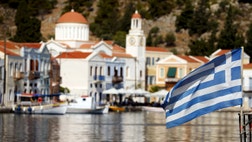 Greece on Thursday named Vassiliki Thanou Christopoulou, head of the country's Supreme Court, as interim prime minister, with the task of leading the country to an election.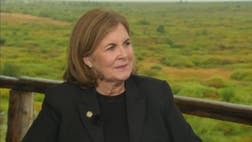 In an interview with FOX Business Network's Peter Barnes, Kansas City Federal Reserve President Esther George discussed how China and market volatility are affecting her outlook on raising rates in...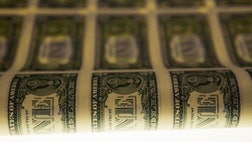 Gambling against the U.S. dollar could be a losing bet.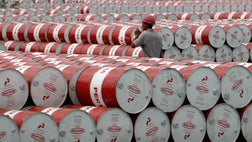 Saudi Arabia is getting squeezed by oil's year-long slump, and projections call for the crude-rich country's budget deficit to widen in 2015.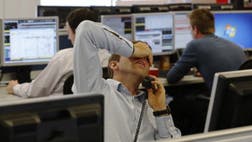 In an interview on FOX Business Network, Former NYSE Chairman and CEO Dick Grasso shared his take on stock market turmoil.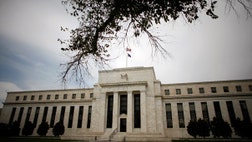 Deflation may be public enemy #1 for the Federal Reserve.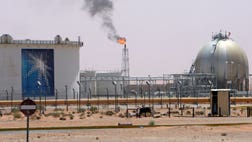 OPEC has, so far, held its ground during a steep drop in global oil prices. But with crude now hitting six-year lows, industry watchers are wondering if the oil cartel may finally blink.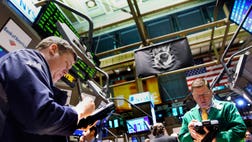 The 2016 candidates for president react to the China sparked global market selloff.