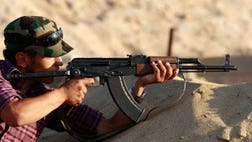 Following another round of sanctions, demand for Russian-made firearms like the AK-47 rifle has picked up in recent days.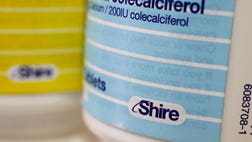 AbbVie's $55B deal to buy Irish drug maker Shire would mark the largest tax inversion ever, as a growing number of U.S. firms eye lower rates overseas.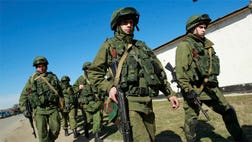 The Obama administration's newest sanctions against Russia for its continued aggression in the Ukraine could prompt retaliation against the U.S....
Earnings season will set the tone for the markets the next three weeks.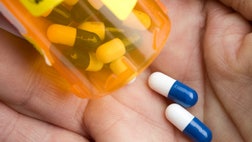 U.S. health-care companies are stepping up efforts to merge with rivals from overseas, seeking to benefit from lower tax rates in countries like the UK.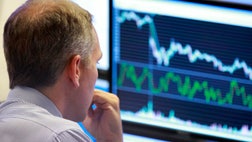 Chief financial officers are growing more concerned with major economic zones like Europe and China, along with regulations, according to a new survey.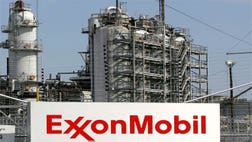 Major oil companies, including BP and Exxon-Mobil, are pulling their employees out of Iraq as militants continue their insurgency and target refineries.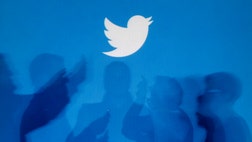 A third-party researcher predicts Twitter will accelerate user growth in emerging markets over the next few years.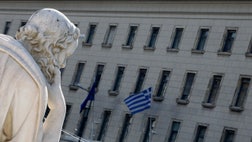 Ratings firms have raised their views on Spain and Greece, two countries directly linked to the eurozone's long-running debt crisis.
The decades of Western fiscal neglect and living beyond its means has led to the current security problem for Europe.  Now the piper has to be paid; the bill is due.