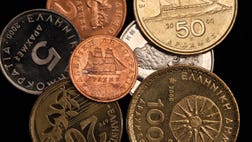 European leaders told Greece on Friday to return to the negotiating table for "intensive work" to wrap up a reform agreement before cash runs out, sidestepping Athens' demand for a comprehensive,...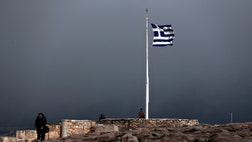 European lenders on Tuesday played down Greek hopes of a swift end to negotiations on an aid agreement and warned talks must speed up before the country runs out of cash.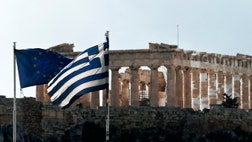 Greece's government will pay public-sector wages and pensions in May but needs an agreement with creditors by the end of the month, its spokesman said on Monday, amid growing fears the country is...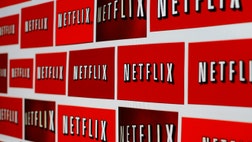 Netflix shares climbed more than 3% in early trading Friday, breaking the $600-per-share barrier for the first time, as investors rallied on a report that the streaming giant is seeking a partner...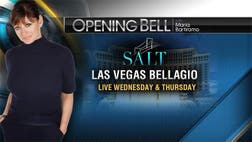 Bernanke,T. Boone Pickens, Larry Summers & Chuck Hagel top SALT's power players.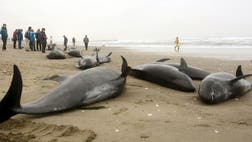 Japan is under fire for its gruesome annual slaughter of dolphins known as the Taiji dolphin hunts.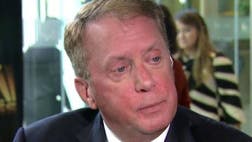 CME CEO Terry Duffy is poking holes in the government's case against trader Navinder Singh Sarao's arrest in London last week for his alleged role in the 'Flash Crash' of May 6, 2010.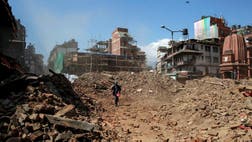 A powerful 7.8 magnitude earthquake hit Nepal on April 25th. It's now blamed for at least 4,000 deaths with officials warning that the death toll could rise even higher. Reconstruction is estimated...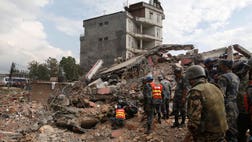 A massive earthquake in Nepal has exposed the woeful state of its medical facilities as hospitals struggle to treat vast numbers of injured with limited supplies and staff.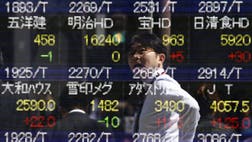 In 2012, the Nikkei began a steady climb that culminated this year in its first close above 19,000 in fifteen years. Learn why experts are cautiously optimistic for the Japanese economy.