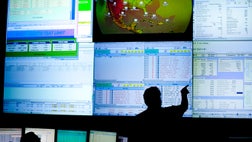 The head of the NSA issued a blunt warning Thursday to lawmakers: China can shut down the United States.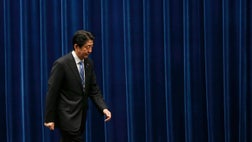 Shinzo Abe is not as popular as he once was, but he knows that his opposition is in disarray and does not offer any better ideas so he continues to go for broke both politically and economically....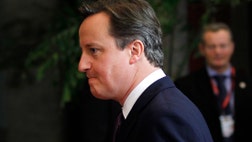 At the G-20 summit Cameron said 'red warning lights are flashing on the dashboard of the global economy' and that the crisis that brought the world to its knees may happen again.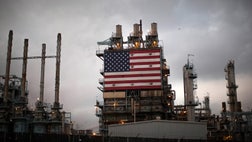 Oil accelerated a months-long slump after Saudi Arabia, looking to counter the American shale boom, cut its prices for U.S. buyers.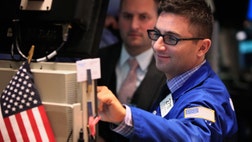 The Dow and S&P 500 booked record highs Friday in reaction to the Bank of Japan's surprise decision to expand stimulus measures.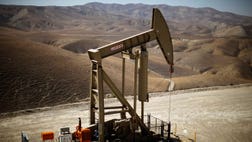 Bullish and bearish forces are slugging it out in the oil complex and something has to give.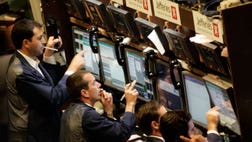 Fund of funds manager Anthony Scaramucci of Skybridge Capital says, 'If you believe the U.S. economy is generally intact, then it's an unbelievable time to buy.'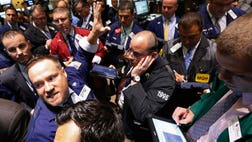 Stock market volatility comes with the territory. It needn't be feared and, in fact, can be worked to investors' advantage.
Watch what happens if China goes even further. This Hong Kong democracy movement isn't just about protesters having their say; but whether China itself has anything approaching … a future.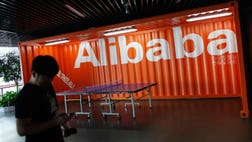 If Alibaba can continue to scale domestically at or near those margin levels, it can do so internationally as well, and it could represent the most profitable and scalable business models of any...