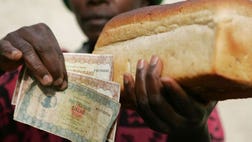 An overview of the riskiest global economies and their levels of debts.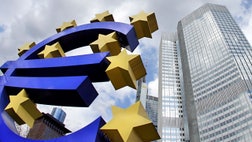 European officials delayed talks about imposing sanctions on members of President Vladimir Putin's inner circle but pressed with other sanctions.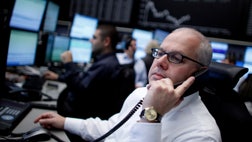 Tensions between the West and Russia are starting to weigh on global stock markets as weak data also continues to hamper confidence. 
Russia's central bank raised its key interest rate by 50 basis points on Friday in an unexpected move and said it could raise rates further.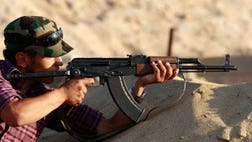 Following another round of sanctions, demand for Russian-made firearms like the AK-47 rifle has picked up in recent days.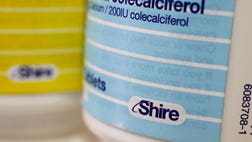 AbbVie's $55B deal to buy Irish drug maker Shire would mark the largest tax inversion ever, as a growing number of U.S. firms eye lower rates overseas.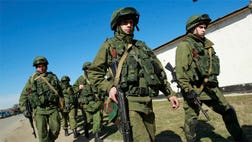 The Obama administration's newest sanctions against Russia for its continued aggression in the Ukraine could prompt retaliation against the U.S....
Earnings season will set the tone for the markets the next three weeks.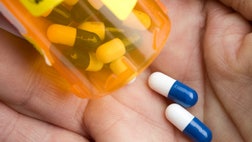 U.S. health-care companies are stepping up efforts to merge with rivals from overseas, seeking to benefit from lower tax rates in countries like the UK.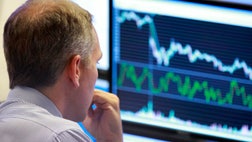 Chief financial officers are growing more concerned with major economic zones like Europe and China, along with regulations, according to a new survey.