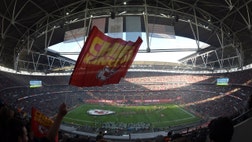 The NFL will play three regular-season games at two London stadiums next season.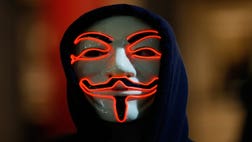 In the aftermath of the Paris terrorist attacks last week, and the new threats that have emerged since, a new breed of vigilantes wants to wage a war against ISIS on a new battlefield...online.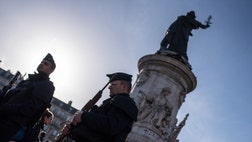 Investors flock to the safety of the U.S. assets as terror attacks rage in Mali and Paris and global cities remain on heightened alert.    
Former NYC Police Commissioner Ray Kelly on the fight against ISIS, the Syrian refugees, a potential mayoral bid and the 'Ferguson effect.'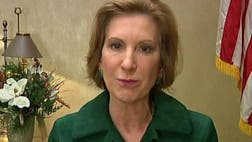 Hillary Clinton might support boots on the ground, but Carly Fiorina explained why she's not ready to send 10,000 troops to the Middle East just yet.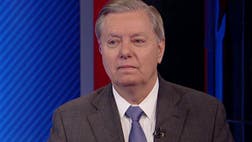 Sen. Lindsey Graham is preparing to send a motion that declares war on ISIS after Thanksgiving. During an interview with the FOX Business Network's Stuart Varney he said: "This President has no...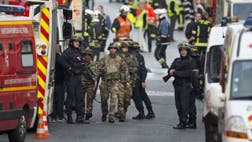 Terrorism is a global issue and how to deal with it is very complex. During an interview on the FOX Business Network's Mornings with Maria, Paul Mitchell Co-Founder John Paul DeJoria and former...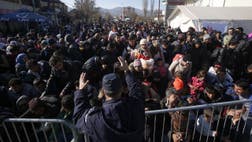 Secretary of State John Kerry is facing backlash for comments he made Tuesday in Paris comparing the terrorist attack earlier this year on the offices of French magazine Charlie Hebdo to the ones...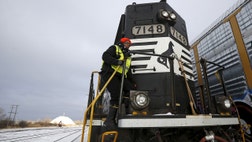 Canadian Pacific Railway Ltd said it has offered to buy U.S. railroad operator Norfolk Southern Corp to create a transcontinental railroad.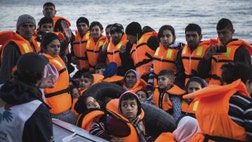 The threat to Europe's economic health is posed by a political shift if terrorism gives a leg up to political parties that oppose open borders, analysts say.