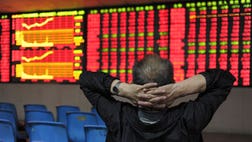 A Chinese solar-cell manufacturer defaulted on its bond interest payments, marking the Asian country's first onshore default and raising fears about explosive credit growth.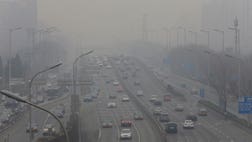 After declaring 'war' on pollution, China is reportedly set to test newly-designed aerial drones that spray chemicals to freeze pollutants and combat smog.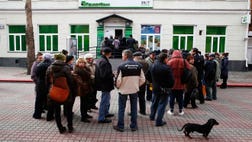 As geopolitical volatility builds in Eastern Europe, analysts warned that Citigroup's exposure to emerging markets creates a near-term headwind.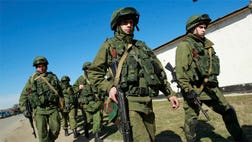 The ripple effects from the crisis in Ukraine should serve as yet another motivation for Washington to move quickly to make the U.S. energy independent.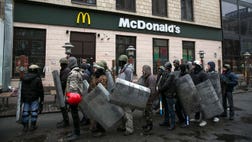 As Russia's move to send its military into Ukraine rattles global markets, some of the most recognizable companies in the U.S. are also bracing for whatever might lie ahead.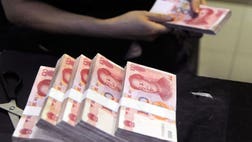 The Chinese want to inject volatility into their currency markets and deter speculation.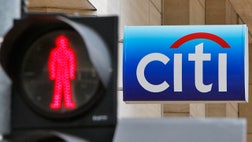 A federal grand jury is looking into Citigroup's compliance with the U.S. Bank Secrecy Act and anti-money laundering regulation.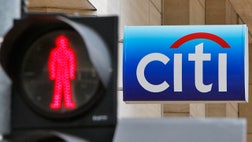 Citigroup slashed its fourth-quarter and full-year profits by $235 million after the banking giant discovered fraud in a Mexican subsidiary.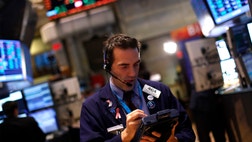 Wall Street expressed early jitters over the fast-moving situation in Ukraine, but investors eventually shrugged off concerns about Russia's next moves.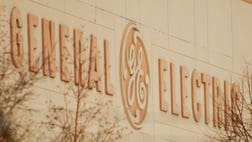 General Electric said it will record a $1.7 billion charge as it meets refund obligations related to the 2008 sale of its Japanese consumer loan business to Shinsei Bank.