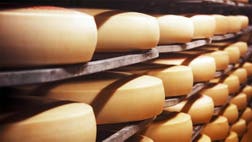 We all know of the gold standard, but have you heard of the cheese standard?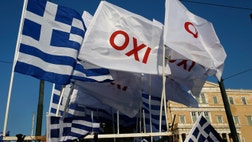 France and Germany told Greece to come up with serious proposals in order to restart financial aid talks, raising pressure on Prime Minister Alexis Tsipras to compromise.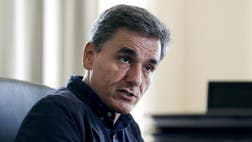 Greece's combative finance minister resigned on Monday and was replaced with the chief negotiator in aid talks with international creditors, Euclid Tsakalotos, a soft-spoken academic economist.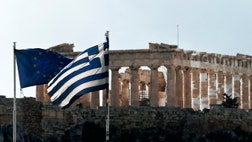 The ongoing Greece debt drama isn't likely to cause a contagion throughout Europe and overseas. Nor is it viewed as a likely catalyst for a prolonged stock market tailspin.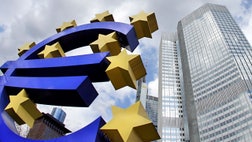 What lies ahead this week for Greece and its international creditors.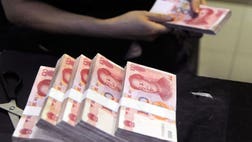 Chinese stocks rose on Monday, as an unprecedented series of support measures unleashed by Beijing brought some relief to a market whose headlong slide over the past three weeks had raised fears...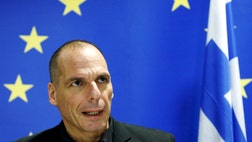 Greece's outspoken finance minister resigned on Monday, removing a major obstacle to any deal to keep Athens in the euro zone after Greeks voted resoundingly to back the government in rejecting the...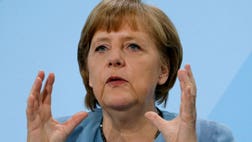 German Chancellor Angela Merkel will travel to Paris on Monday afternoon to discuss the result of the Greek referendum with French President Francois Hollande, a German government spokesman said on...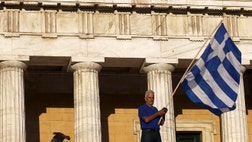 Greeks overwhelmingly rejected conditions of a rescue package from creditors on Sunday, throwing the future of the country's euro zone membership into further doubt.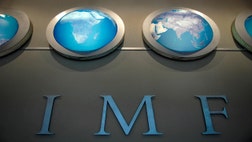 The International Monetary Fund warned on Thursday Greece will need an extension of its European Union loans and a large debt writeoff if it grows more slowly than expected and economic reforms are...