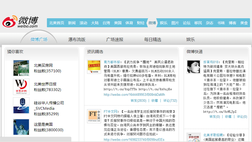 Chinese Twitter clone Weibo closed 19% above its U.S. initial public offering price after slashing the offering size in an attempt to overcome tepid demand for momentum stocks.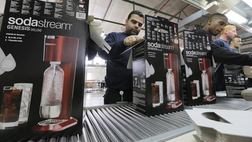 Shares of SodaStream climbed 11% on a report it's huddling with large soft-drink producers over a minority stake sale.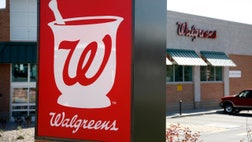 U.S. drugstore chain operator Walgreen is under pressure from a group of shareholders to consider relocating to Europe to gain tax benefits.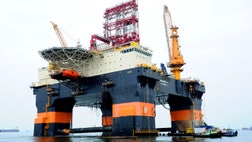 As Mexico works to denationalize its oil and gas market after seven decades, billions of dollars in potential profits are at stake. But challenges remain.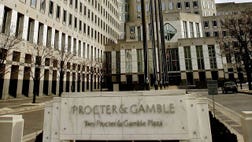 Mars agreed to buy a significant portion of Procter and Gamble's pet-food business for $2.9 billion in cash.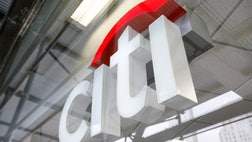 U.S. authorities have reportedly launched a criminal probe into whether Citi ignored warning signs about the $400 million fraud that took place in the banking giant's Mexican division.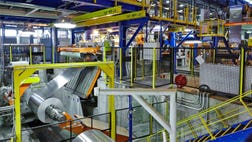 Alcoa plans to cut 147,000 tons of capacity at two aluminum smelters in Brazil as increased costs have made the plants uncompetitive.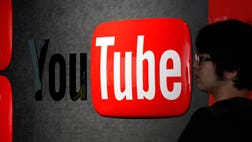 Six days after banning Twitter, Turkey's prime minister moved to block Google's YouTube.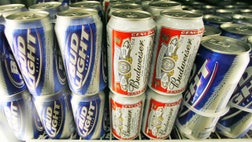 Anheuser-Busch InBev expects to shutter its third Russian brewery in less than two years, responding to tighter alcohol regulation that has pressured sales.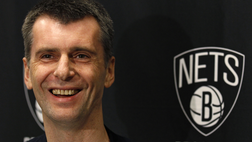 Moscow Nyets? The owner of the Brooklyn Nets plans to move the NBA team's parent company to Russia in response to U.S. sanctions against the country.