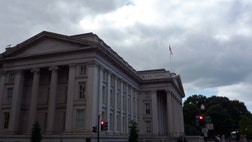 Japan is now the largest foreign holder of U.S. debt, knocking China out of first place. Economic policies in Japan are keeping interest rates near record lows there, and Japanese investors have...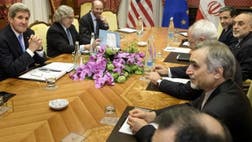 The United States said on Tuesday that world powers and Iran would keep negotiating over an outline accord on curbing Tehran's nuclear program beyond a midnight deadline, even though tough...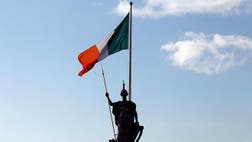 Irish eyes are smiling in corporate America. With friendly tax policies and skilled workers, the Emerald Isle has emerged as America's favorite nation for global investments.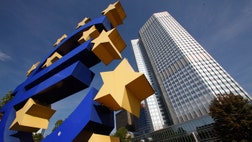 Learn more about the European Central Bank's new bond-buying program and what the euro's devaluation means for you as a U.S. consumer and investor.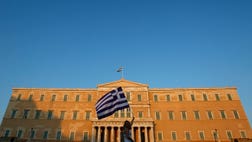 Greek leftist leader Alexis Tsipras promised on Sunday that five years of austerity, "humiliation and suffering" imposed by international creditors were over after his Syriza party swept to victory...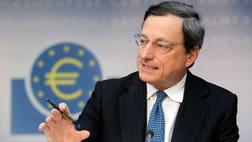 ECB President Mario Draghi on Thursday adhered to the cliched adage "Go big or go home." And for the most part Draghi is being praised for putting the ECB's money where his mouth is.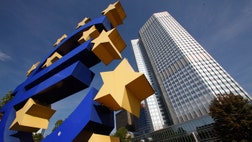 In Europe a decision is expected on whether the European Central Bank will begin a stimulus program similar to the one used by the U.S. Fed after the 2008 financial crisis.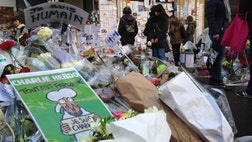 A week ago, Charlie Hebdo was a niche publication little known outside France, with a circulation of 60,000. On Wednesday the satirical newspaper's first issue since last week's deadly attack on...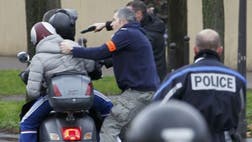 Two separate hostage standoffs in France came to a violent end Friday, with the main suspects involved in the murder of 12 people at the satirical magazine Charlie Hebdo killed.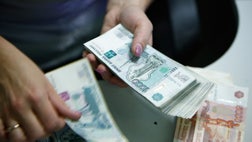 Despite a rate increase to 17%, the Russian currency hit record lows amid a perfect storm of low oil prices, looming recession, and Western Ukraine sanctions.