Watch what happens if China goes even further. This Hong Kong democracy movement isn't just about protesters having their say; but whether China itself has anything approaching … a future.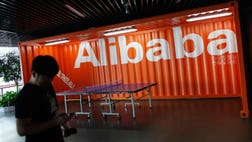 If Alibaba can continue to scale domestically at or near those margin levels, it can do so internationally as well, and it could represent the most profitable and scalable business models of any...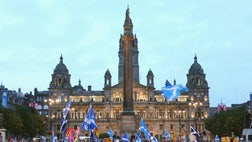 Here's is a cheat sheet to use to follow what a "yes" vote tomorrow would mean for Scotland to secede from the U.K. Sources include Wall Street houses, including Societe Generale, as well as the...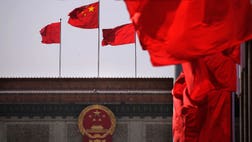 Recent claims that China will become the world's largest economy in the next decade don't hold water. Here's why.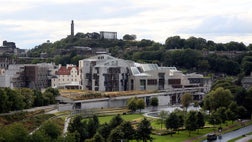 A critical referendum on whether Scotland should be an independent country will take place on September 18.
The UK business sector is concerned the potential for Scotland splitting away from the British empire could take an economic toll.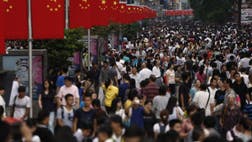 A report says China will top the U.S. as the world's largest economy by 2024, a black eye politically perhaps but also a huge opportunity for U.S. businesses to sell their goods to increasingly...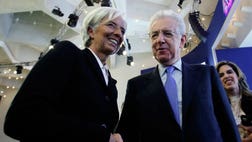 International Monetary Fund (IMF) head Christine Lagarde urged Germany to increase investments to help spur the euro zone's flagging economic recovery, adding that the bloc as a whole needed to...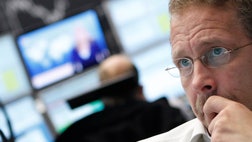 European shares fell in early trading on Monday, retreating after an opinion poll showed supporters of Scottish independence from Britain taking the lead for the first time since the referendum...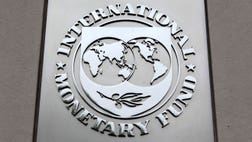 The International Monetary Fund on Friday approved the latest payment to Ukraine in its $17 billion bailout program, providing a critical boost to Kiev as it faces military, economic and political...