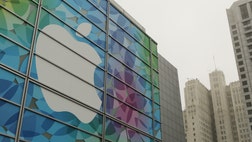 The reported deal between Apple and China Mobile would give the wireless provider's 700 million subscribers iPhone access.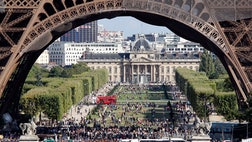 Downsizing European banks, still suffering the effects of a recession, are likely to continue cutting staff, according to a report.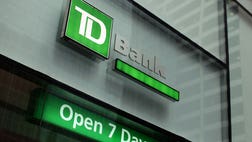 Canada's second-biggest bank posted disappointing quarterly profit, while also announcing a 2-for-1 stock split and dividend boost.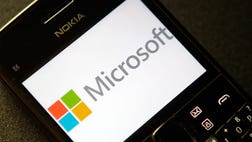 European Union regulators approved Microsoft's $7.2 billion buyout of Nokia's device business, without conditions.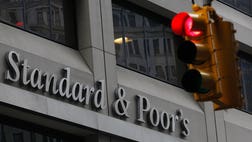 Standard & Poor's cut the Netherlands' credit rating on Friday, leaving just three eurozone countries with the gold standard rating.
British engineering firm Amec is reportedly considering an $8 billion takeover of Swiss-based Foster Wheeler.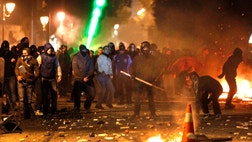 The World Health Organization backed away from a claim that paints an alarming picture about the health implications of Europe's economic crisis.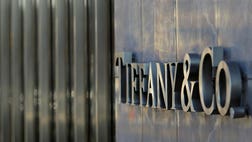 Tiffany shares surged after the jewelry retailer reported a higher quarterly profit, helped by stronger-than-expected sales.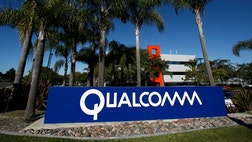 Qualcomm said it will cooperate with the investigation and that it is not aware of any charge it has violated the anti-monopoly law.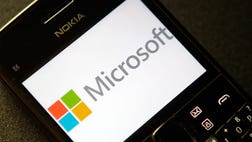 A blessing from Europe helps clear the way for Microsoft's biggest-ever transaction, aimed at cementing its shift to a devices-and-services company.