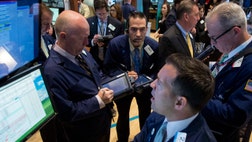 Markets are taking a pause from basing every move on the latest rhetoric out of the Fed regarding the timing of the first interest rate hike in nearly a decade.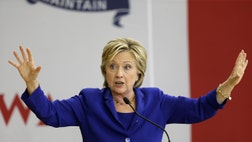 U.S. Democratic presidential candidate Hillary Clinton said on Wednesday she did not support the 12-nation Trans-Pacific Partnership (TPP) that is central to President Barack Obama's strategic...
China on Wednesday subscribed to the International Monetary Fund's Special Data Dissemination Standard (SDDS), marking a major step forward for official statistics in the country, the IMF said.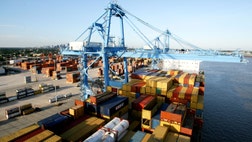 The United States and 11 other Pacific Rim countries have reached a sweeping deal to set up a free-trade zone for 40 percent of the world's economy, but the accord on Monday faced initial...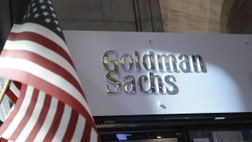 The stocks team at Goldman Sachs (NYSE:GS) is not as optimistic on U.S. stocks as they were just three months ago and have cut their 2015 growth expectations for the S&P 500 (NYSE:SPY). After...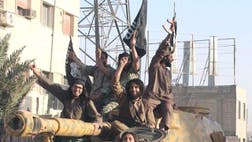 During an interview with the FOX Business Network's Maria Bartiromo, former Secretary of State Madeleine Albright said the U.S. can find common ground with Russia when it comes to defeating ISIS.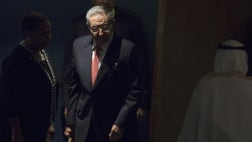 Cuba's President Raul Castro, speaking at the United Nations for the first time, on Saturday hailed renewed diplomatic ties with the United States as "major progress" but slammed a U.S. trade...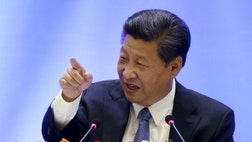 Chinese President Xi Jinping said on Wednesday his country planned to greatly reduce restrictions on foreign investment.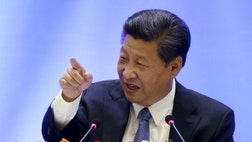 During his first visit to the U.S. as China's president, Xi Jinping attended the "U.S.-China Business Roundtable" in Seattle.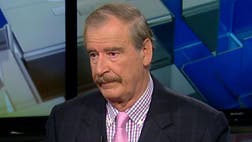 During an interview with FOX Business Network's Sandra Smith, Vicente Fox, former President of Mexico, weighed in on Donald Trump and his plans to build a wall between the U.S. and Mexico.