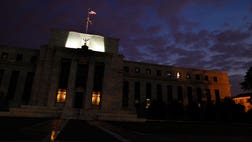 Black Swans Abound: Wall Street is betting on another year of gains, but there are a number of obstacles that could trip investors up in 2014.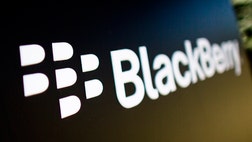 Citigroup urged investors to sell BlackBerry said it sees no strategy to help the smartphone maker 'out of the strategic box it finds itself in.'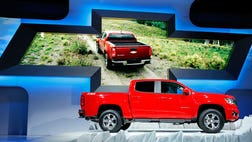 General Motors announced it will stop manufacturing in Australia by the end of 2017 due to the country's elevated currency and relatively small market.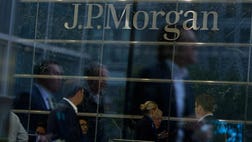 Confidential documents show JPMorgan tracked its record for converting hires of sons and daughters of Chinese elites into business deals there.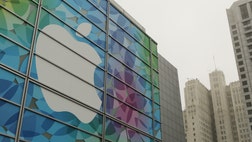 The reported deal between Apple and China Mobile would give the wireless provider's 700 million subscribers iPhone access.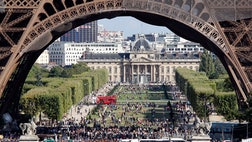 Downsizing European banks, still suffering the effects of a recession, are likely to continue cutting staff, according to a report.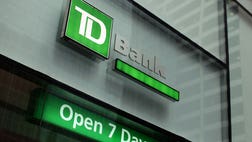 Canada's second-biggest bank posted disappointing quarterly profit, while also announcing a 2-for-1 stock split and dividend boost.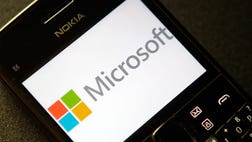 European Union regulators approved Microsoft's $7.2 billion buyout of Nokia's device business, without conditions.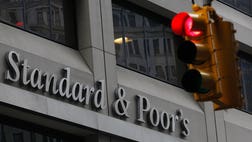 Standard & Poor's cut the Netherlands' credit rating on Friday, leaving just three eurozone countries with the gold standard rating.
British engineering firm Amec is reportedly considering an $8 billion takeover of Swiss-based Foster Wheeler.