The U.S. judge overseeing the long-running litigation over Argentina bonds has scheduled a hearing for 3 p.m. EDT (1900 GMT) in New York, after Argentine officials announced plans to skirt his...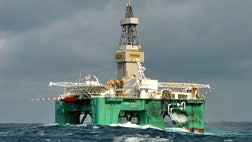 Despite warnings from Schlumberger, analysts don't expect Western sanctions against Russia to have a wider impact on the energy industry.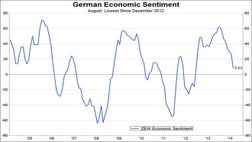 Germany, long a bright spot in Europe's troubled economy, is sustaining what appears to be a significant blow from turbulence in Russia and Ukraine.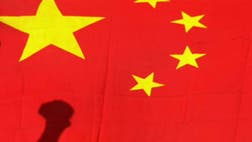 China's Communist Party announced a formal investigation last month into one of the party's most senior figures, Zhou Yongkang, and one hedge fund manager says the move will bring broader political...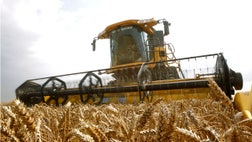 Russia retaliated against Western sanctions by banning imports of certain foods, although the impact will largely be felt outside the U.S.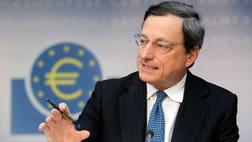 The European Central Bank left interest rates unchanged, holding off fresh policy action as it prepares to launch fresh funding for banks next month.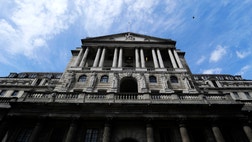 The Bank of England kept interest rates at their record low as differences among its policymakers become more apparent.
Russian Prime Minister Dmitry Medvedev on Thursday said the country will ban a wide range of food imports from the European Union, the U.S., Australia, Canada and Norway for a year, media reports...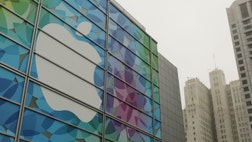 China's government has reportedly dropped 10 Apple products from its official procurement list, reports.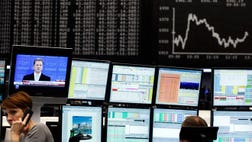 Asian markets got off to a cautious start, with Japanese stocks pulling further away from six-week lows as Russian troop build-up continues near Ukraine.