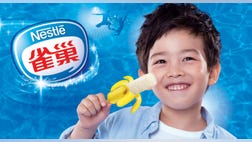 China replaces the U.S. as the world's largest ice cream market.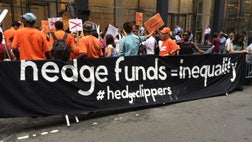 The progressive group the Hedge Clippers protested outside of the New York hedge fund BlueMountain Capital over its involvement in the Puerto Rican debt crisis.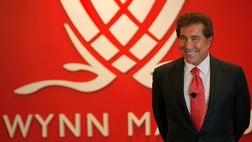 The Chinese didn't ask casino mogul Steve Wynn for stock market advice but he has some anyways.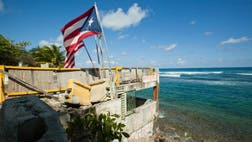 Greece may be getting the bulk of the debt-related headlines, but there is another debt story looming. Discover how the Puerto Rican debt crisis could impact your investments.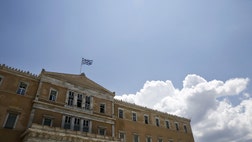 Greece started loosening restrictions on foreign transfers by businesses on Friday, unblocking imports held up after the country introduced capital controls last month.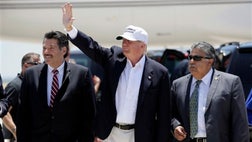 Ever sure of himself, Donald Trump paid a visit to the Mexico border Thursday and predicted Hispanics would love him — "they already do" — because as president he'd grab jobs back from overseas and...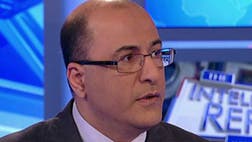 Israeli Ambassador Ido Aharoni says he is highly concerned with the ramifications the Iran nuclear deal could have on the Middle East.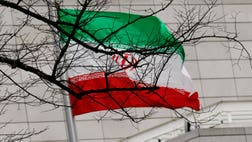 Iran has completed negotiations with some European companies wanting to invest in projects in the country following a nuclear deal reached between Iran and world powers this month, an Iranian...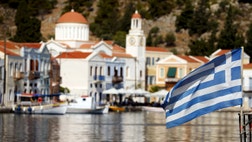 Greece has repaid its arrears to the International Monetary Fund, worth about 2 billion euros, IMF communications director Gerry Rice said on Monday.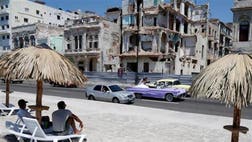 As the U.S. and Cuba continue to normalize relations, many American companies aren't wasting time to make the push into the Cuban market.