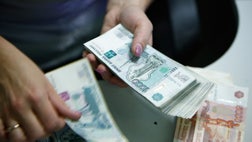 Despite a rate increase to 17%, the Russian currency hit record lows amid a perfect storm of low oil prices, looming recession, and Western Ukraine sanctions.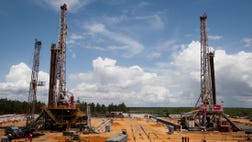 U.S. oil prices broke a four-session losing streak Tuesday after posting big swings earlier in the session, as traders wagered on shrinking supplies and jockeyed to detect a bottom in a market that...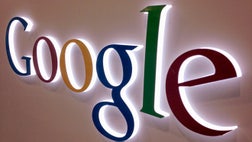 Google Inc has plans to shut down its engineering office in Russia amid a crackdown on internet freedoms and a law regarding data-handling practices, the Wall Street Journal reported.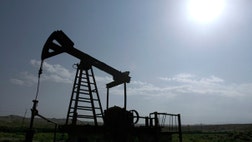 Aggressive investors looking for yield might want to consider Venezuelan dollar denominated bonds. But this is not for the faint of heart.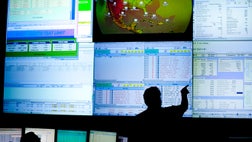 The head of the NSA issued a blunt warning Thursday to lawmakers: China can shut down the United States.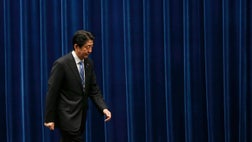 Shinzo Abe is not as popular as he once was, but he knows that his opposition is in disarray and does not offer any better ideas so he continues to go for broke both politically and economically....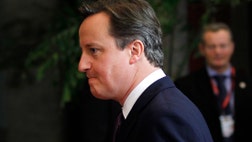 At the G-20 summit Cameron said 'red warning lights are flashing on the dashboard of the global economy' and that the crisis that brought the world to its knees may happen again.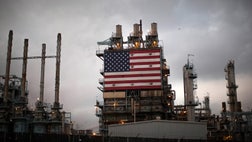 Oil accelerated a months-long slump after Saudi Arabia, looking to counter the American shale boom, cut its prices for U.S. buyers.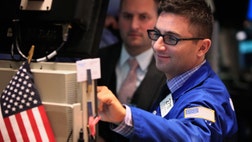 The Dow and S&P 500 booked record highs Friday in reaction to the Bank of Japan's surprise decision to expand stimulus measures.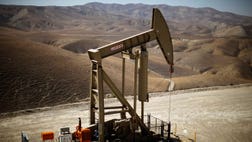 Bullish and bearish forces are slugging it out in the oil complex and something has to give.