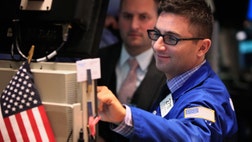 The Dow and S&P 500 booked record highs Friday in reaction to the Bank of Japan's surprise decision to expand stimulus measures.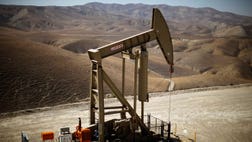 Bullish and bearish forces are slugging it out in the oil complex and something has to give.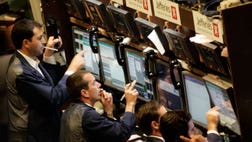 Fund of funds manager Anthony Scaramucci of Skybridge Capital says, 'If you believe the U.S. economy is generally intact, then it's an unbelievable time to buy.'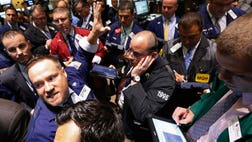 Stock market volatility comes with the territory. It needn't be feared and, in fact, can be worked to investors' advantage.
Watch what happens if China goes even further. This Hong Kong democracy movement isn't just about protesters having their say; but whether China itself has anything approaching … a future.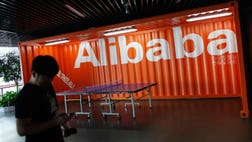 If Alibaba can continue to scale domestically at or near those margin levels, it can do so internationally as well, and it could represent the most profitable and scalable business models of any...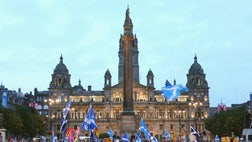 Here's is a cheat sheet to use to follow what a "yes" vote tomorrow would mean for Scotland to secede from the U.K. Sources include Wall Street houses, including Societe Generale, as well as the...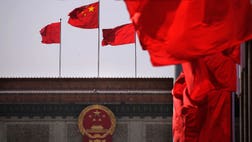 Recent claims that China will become the world's largest economy in the next decade don't hold water. Here's why.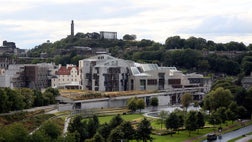 A critical referendum on whether Scotland should be an independent country will take place on September 18.
The UK business sector is concerned the potential for Scotland splitting away from the British empire could take an economic toll.