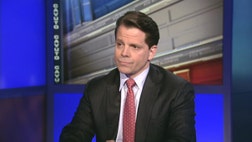 Bernanke,T. Boone Pickens, Larry Summers & Chuck Hagel top SALT's power players.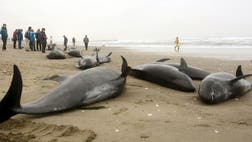 Japan is under fire for its gruesome annual slaughter of dolphins known as the Taiji dolphin hunts.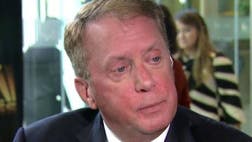 CME CEO Terry Duffy is poking holes in the government's case against trader Navinder Singh Sarao's arrest in London last week for his alleged role in the 'Flash Crash' of May 6, 2010.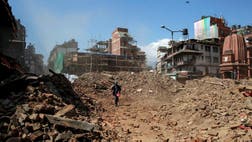 A powerful 7.8 magnitude earthquake hit Nepal on April 25th. It's now blamed for at least 4,000 deaths with officials warning that the death toll could rise even higher. Reconstruction is estimated...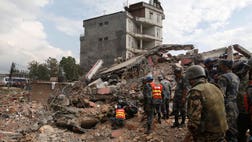 A massive earthquake in Nepal has exposed the woeful state of its medical facilities as hospitals struggle to treat vast numbers of injured with limited supplies and staff.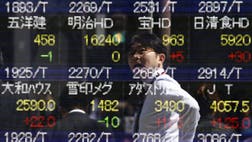 In 2012, the Nikkei began a steady climb that culminated this year in its first close above 19,000 in fifteen years. Learn why experts are cautiously optimistic for the Japanese economy.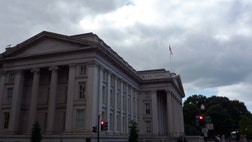 Japan is now the largest foreign holder of U.S. debt, knocking China out of first place. Economic policies in Japan are keeping interest rates near record lows there, and Japanese investors have...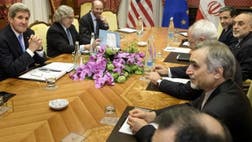 The United States said on Tuesday that world powers and Iran would keep negotiating over an outline accord on curbing Tehran's nuclear program beyond a midnight deadline, even though tough...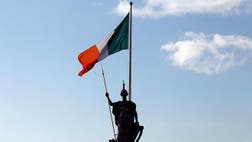 Irish eyes are smiling in corporate America. With friendly tax policies and skilled workers, the Emerald Isle has emerged as America's favorite nation for global investments.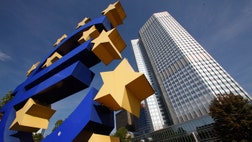 Learn more about the European Central Bank's new bond-buying program and what the euro's devaluation means for you as a U.S. consumer and investor.