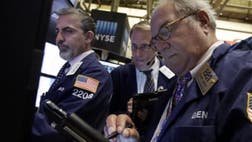 The markets have "reached some kind of tipping point," according to Gloom, Boom & Doom Report publisher Marc Faber. He added that global markets have realized deceleration in China's economy is...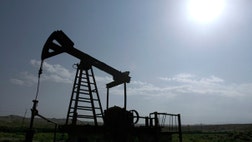 Crude had been pumping up incredibly, so much so that it surged nearly 30% in just three days, the biggest three-day gain since 1990! But today is another day, and crude is under pressure.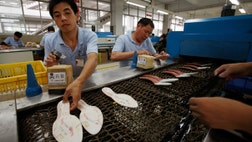 China's manufacturing sector contracted and exports from South Korea tumbled by the most in six years, rattling Asian markets and reinforcing expectations policymakers will need to ease further.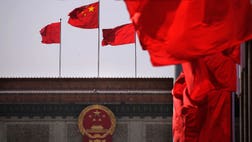 China stocks fell sharply on Monday before recovering much of their losses as regulators cracked down on speculators which Beijing blames for a 40% crash in the country's stock markets since June.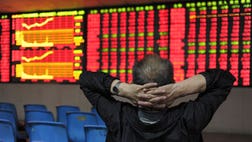 China stocks jumped more than 4% for a second straight day on Friday as signs of fresh support from Beijing prompted more bargain hunting following the earlier plunge that panicked global markets.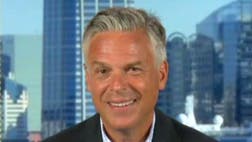 Jon Huntsman on China's leadership and economy.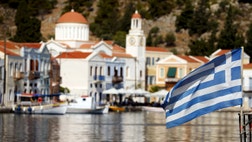 Greece on Thursday named Vassiliki Thanou Christopoulou, head of the country's Supreme Court, as interim prime minister, with the task of leading the country to an election.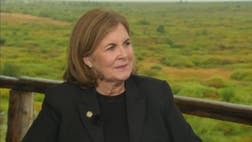 In an interview with FOX Business Network's Peter Barnes, Kansas City Federal Reserve President Esther George discussed how China and market volatility are affecting her outlook on raising rates in...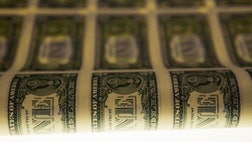 Gambling against the U.S. dollar could be a losing bet.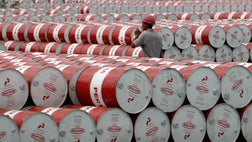 Saudi Arabia is getting squeezed by oil's year-long slump, and projections call for the crude-rich country's budget deficit to widen in 2015.