Britain is repaying some of the 2 billion pounds ($3.2 billion) it still owes investors who helped finance World War I.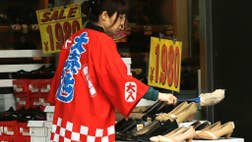 Japan is pumping more money into its lagging economy, expanding an already lavish stimulus effort.
Puerto Rico government officials are looking to a 68 percent increase in an oil tax to help sell up to $2.9 billion in bonds and strengthen one of the island's largest public corporations amid...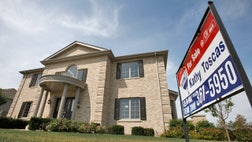 The threat of rising interest rates is raising real fears about real-estate mutual funds.
Average U.S. long-term mortgage rates arrested their five-week decline this week but the benchmark 30-year loan remained below 4 percent.
Interest rates on short-term Treasury bills were mixed in Monday's auction with six-month bills rising to their highest level in more than three months.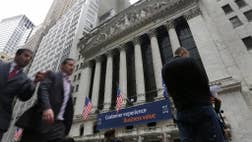 Asian stock markets drifted lower Tuesday after China reported its weakest economic growth in five years while Japan's benchmark dropped as investors cashed in gains from a 4 percent surge the...
Interest rates on short-term Treasury bills rose in Monday's auction with rates on six-month bills reaching their highest level since July.