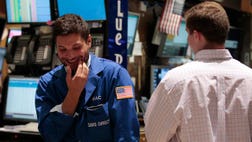 Wall Street raced higher Monday, fueled by merger and acquisition activity among global drugmakers, as Chinese equities hit a seven-year high on a government plan to create a modern Silk Road.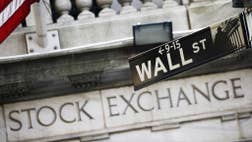 Stocks indexes are climbing sharply at midday following some encouraging news on consumer spending and home sales.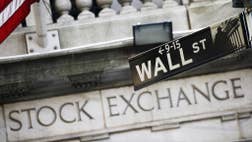 Major stock indexes climbed higher in morning trading Monday following encouraging reports on U.S. consumer spending and home sales.
U.S. stocks are starting the week sharply higher, led by energy companies.
Asian markets were mostly higher Monday as investors digested Fed chief Janet Yellen's comments signaling U.S. interest rates were expected to rise sometime this year but when they did they would...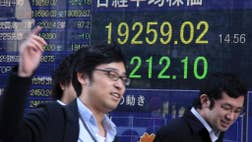 U.S. stocks were mostly unchanged Friday after four straight days of losses.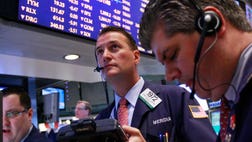 U.S. stocks rose modestly on Friday and major indexes snapped a four-day losing streak after late news of merger talks in the semiconductor space helped boost the technology sector.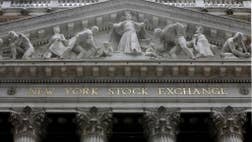 Asian shares were lackluster Friday as the conflict in Yemen ripped through the Middle East and Japanese data showed the world's No.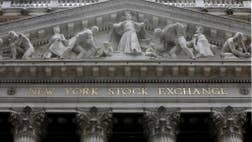 U.S. stocks are closing lower after a see-saw day, extending the market's losses to a fourth day.