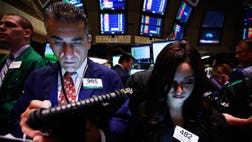 Stocks rose on Monday, with major indexes hitting fresh records on the back of multiple merger deals.
The Dow and S&P 500 moved further into record territory as China's surprise rate cut last week continued to support global equity markets.
Asian stocks rose Monday after China's surprise interest rate cut as investors looked ahead to European inflation data due out this week and OPEC meeting to discuss oil production levels.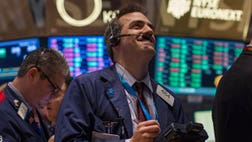 Stocks closed at fresh highs Friday after China's central bank cut interest rates, while expectations for more economic stimulus in Europe got another jolt.
Asian stock markets turned higher Friday as they juggled positive U.S. economic news and weakness in Europe, China and Japan.
U.S. markets opened under pressure following weak economic data out of Asia and Europe but rebounded as traders digested positive U.S. economic data.  Initial jobless claims remained below the...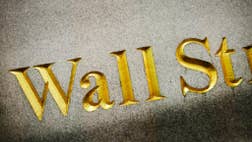 U.S. stocks are back at record levels as investors were encouraged by good news on housing, the job market and corporate earnings.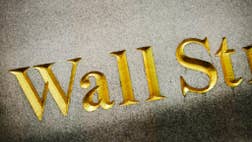 Stock indexes are drifting higher following a pickup in U.S. home sales.
The broader indexes capped the trading day with fresh records as strong data offset eurozone concerns and a loss of momentum in Chinese factories.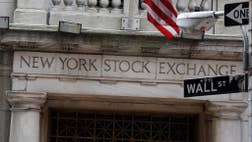 Asian stocks faltered Thursday as China's manufacturing weakened and the latest Fed minutes reminded investors that U.S. interest rates are likely to rise next year.