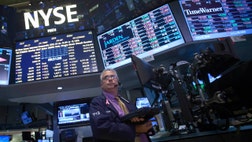 Wall Street was higher on Monday as traders around the world grappled with the devastating terror attacks in France last week.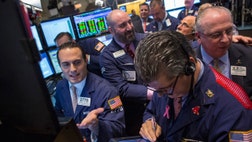 U.S. equity markets were solidly lower on Friday after conflicting consumer data showed shoppers are confident, they're just not spending their money.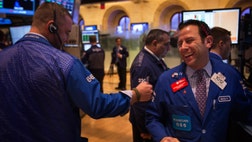 U.S. equity markets ended their week on a muted note but still notch the biggest gains in four years as materials, tech, and energy names helped fuel the rally in October.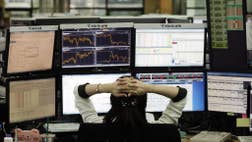 Asian stock markets sank Wednesday as a global sell-off given impetus by the Volkswagen emissions scandal was exacerbated by weak Chinese factory data.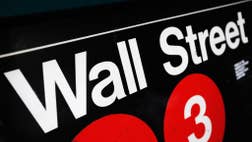 U.S. stocks are heading lower on Tuesday amid renewed worries about the outlook for global growth.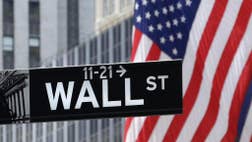 Asian stock markets climbed Tuesday after Fed officials tried to soothe fears over the world economy and investors hoped for stabilization in weak China factory data.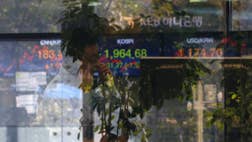 U.S. stocks rose broadly Monday as investors looked beyond the uncertain timing of a possible interest rate increase by the Federal Reserve.
Asian stock markets were mostly lower Monday after concerns about global growth weighed on U.S. and European share prices.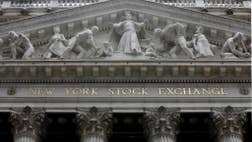 U.S. stocks are falling in early trading Friday, following a sharp sell-off in European markets, as investors consider the implications of the Federal Reserve's decision to hold off raising...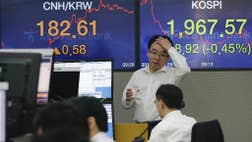 Asian stocks were mostly higher Friday, perked by relief that the U.S. Federal Reserve held off on raising interest rates for the time being.