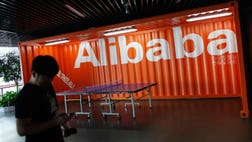 Alibaba disclosed new information on how much several Chinese institutional investors hold in the company ahead of its much anticipated IPO.
A judge says thousands of onetime investors in the Empire State Building can't sue over their claims they were shortchanged by the deal that turned the iconic skyscraper into a public stock.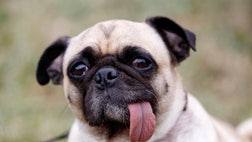 Trupanion a pet insurance company, rose 14% in its trading debut Friday. After pricing at $10 per share, the company raised $71 million in the offering.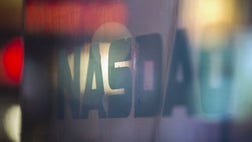 Tubemogul, a company that builds software for video advertisers, saw shares soar as much as 54% by early afternoon Friday.
General Electric is targeting late July for the initial public offering of its credit card business, named Synchrony Financial.
Naver Corp. says its subsidiary Line Corp. that operates a popular mobile messaging app is considering listing its shares in Tokyo or New York.