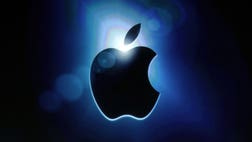 iHit or iMiss? Earnings reports dominate next week's calendar with Apple's earnings – as usual – expected to garner the most attention.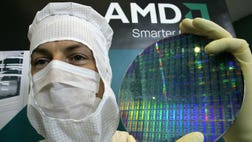 Chip maker Advanced Micro Devices beat the Street by posting a surprise adjusted profit thanks to a 28% jump in revenue.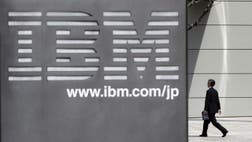 The world's largest technology-services company reported its lowest quarterly revenue in five years as it grapples with falling demand in hardware and faces challenges in growing markets like China.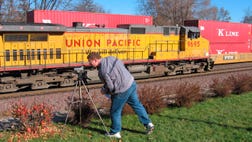 Union Pacific reported a 14% improvement in its first-quarter earnings, as higher revenue and shipment volumes lifted the railroad operator.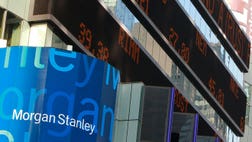 Morgan Stanley impressed Wall Street with a stronger-than-expected 57% surge in first-quarter earnings as the bank enjoyed surprisingly strong growth in trading and wealth management.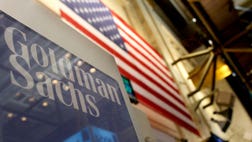 Goldman Sachs logged a 10% slide in first-quarter earnings amid lower trading revenue, but the Wall Street heavyweight's results still easily beat views.
UnitedHealth Group Inc (NYSE:UNH), the largest U.S. health insurer, said on Thursday that first-quarter profit fell due to costs and taxes related to the national healthcare reform law as well as...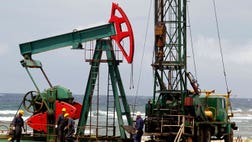 Schlumberger Ltd, the world's largest oilfield services company, reported a profit that beat analysts' estimates for the tenth straight quarter, but revenue fell short of expectations due to...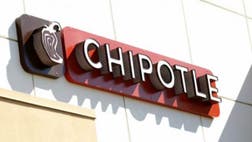 Chipotle Mexican Grill Inc raised its full-year sales forecast after reporting better-than-expected quarterly revenue as sales surged at established restaurants.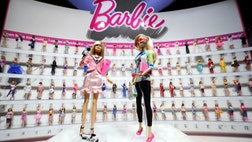 Mattel Inc, the world's largest toymaker, reported a net loss for the first quarter due to a fall in sales of its iconic Barbie dolls and Fisher-Price toys for preschoolers.