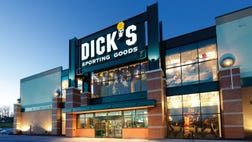 Dick's Sporting Goods logged a 7% jump in fourth-quarter earnings on Tuesday as the retailer generated solid sales growth during the holiday season.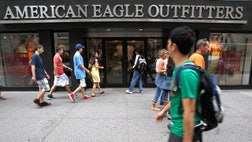 Teen apparel retailer American Eagle Outfitters forecast earnings for the current quarter that fell short of analysts' expectations, saying a severe winter hurt demand.
Despite bad weather across the U.S., Foot Locker beat the Street with a 16% jump in quarterly profits as the athletic apparel retailer enjoyed healthy sales growth.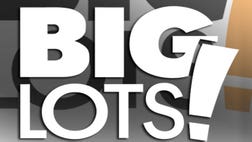 Big Lots announced stronger-than-expected fourth-quarter earnings and said its board signed off on a $125 million buyback plan.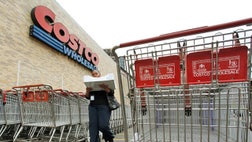 Costco disclosed a deeper-than-expected 15% slump in quarterly profits as the warehouse club operator was forced to resort to deep holiday discounts.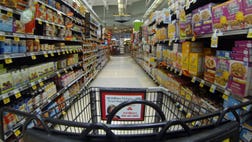 Kroger reported an 8.7% decline in its fourth-quarter profit, but the grocery chain beat Wall Street expectations as sales came in strong.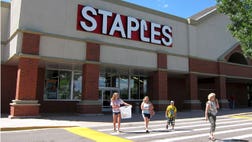 The largest U.S. office supplies retailer outlined a plan to close 225 North American stores by the end of 2015, after the fourth quarter showed continued pressure on store traffic.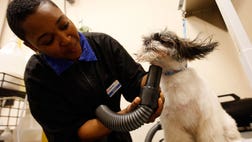 The pet store chain revealed a better-than-expected 20% surge in fourth-quarter profit and predicted further earnings growth.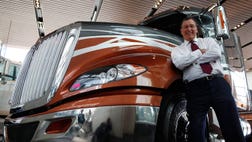 Navistar reported a larger first-quarter loss amid lower truck volume in North America.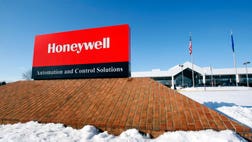 Honeywell expects to book double-digit earnings growth through 2018, as the company looks to boost annual sales to $51 billion.