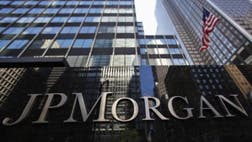 First Niagara Financial Group Inc.'s shares sank Friday after the bank took an $800 million charge that caused a quarterly loss and said it was dealing with a "process issue" with its deposit...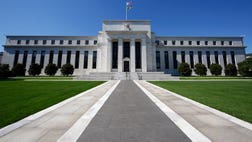 The Federal Reserve's policy-setting committee meets next week and investors will once again be looking for clues as to the timing and trajectory of interest rate hikes.  
Avery Dennison's net income climbed 38 percent to $64.3 million in its third quarter.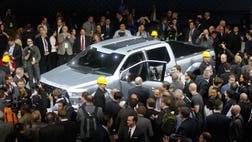 Ford's third-quarter earnings dropped 34% as sales suffered from a transition to the new F-150 pickup truck. But the results still beat Wall Street views.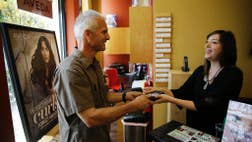 UPS is expecting an 11 percent jump in December shipments as the holiday shopping season heats up.
Colgate-Palmolive reported a 17 percent drop in third-quarter profit and lowered its full-year earnings forecast, hurt by weak demand in Brazil and China and a stronger U.S. dollar.
Transatlantic exchange operator Nasdaq OMX Group Inc on Friday reported a higher third-quarter profit, as lower expenses helped offset a decline in revenues driven in part by the impact of foreign...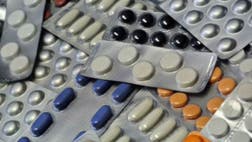 Bristol-Myers Squibb Co reported better-than-expected third-quarter results, fueled by strong sales of its treatments for blood clots, cancer and arthritis.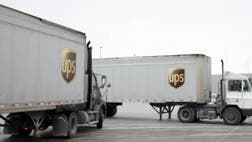 United Parcel Service Inc reported a better-than-expected quarterly profit on Friday, driven by growing demand, improving margins in the United States and strong growth in Asia and Europe.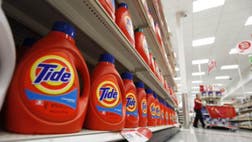 Procter & Gamble Co. (PG) on Friday reported net income of $1.99 billion in its fiscal first quarter.