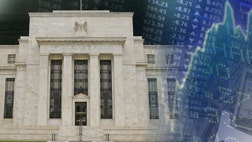 U.S. stocks will spend another year flatlining in 2016 as investors feel the impact of higher interest rates on stock valuations, according to a Goldman Sachs forecast.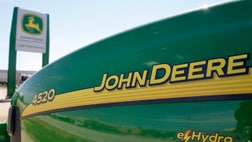 Deere & Co  reported a 4Q profit of $1.08 per share, topping the estimate for $0.75. Revenue of $6.72 billion, also beat the estimate for $6.12 billion.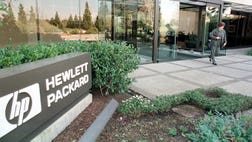 Hewlett-Packard Co, the tech pioneer that split into two separate companies this month, reported a fall in revenue for the fifth straight quarter.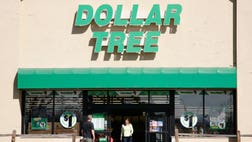 Discount retailer Dollar Tree reported a 38.4% drop in quarterly profit, hurt by expenses related to the integration of its Family Dollar acquisition.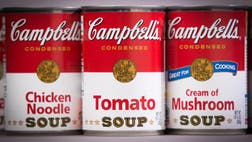 Campbell Soup reported a 2.3% fall in quarterly sales, dented by a strong dollar and lukewarm demand for products in its Americas simple meals and beverages business.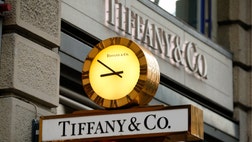 Upscale jeweler Tiffany & Co's quarterly sales fell 2.2% as a strong dollar hurt tourist spending in the United States and reduced the value of sales from other markets.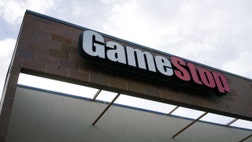 GameStop, the world's largest retailer of video games and related products, reported a 3.6%  fall in quarterly revenue, hurt by lower sales of new gaming software and hardware.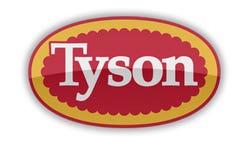 Tyson Foods reported a 4 percent rise in quarterly sales, helped by higher demand for chicken and as the Hillshire Brands acquisition boosted sales of prepared foods.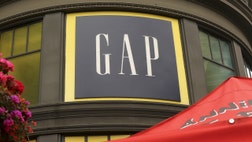 Gap Inc. on Thursday cut its profit projection for the year as sales fell more than expected in the third-quarter as it continues to revamp its struggling Gap brand.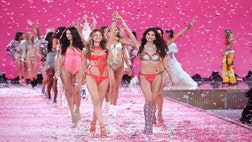 L Brands Inc., the parent company of Victoria's Secret and Bath & Body Works, again raised its per-share earnings guidance for the year as it reported that profit rose 24% in the three months...