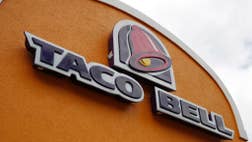 Yum Brands Inc.'s first-quarter profit fell but still topped Wall Street expectations as global sales jumped at its Taco Bell and KFC brands.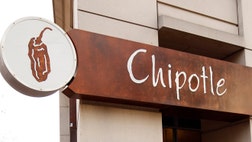 Chipotle Mexican Grill  reported the slowest growth in quarterly same-restaurant sales in more than a year, hurt by the removal of pork products from some of its restaurants.
Amgen Inc. boosted first-quarter profit by 51 percent, thanks to surging sales of its top prescription drugs and ongoing cost cuts designed to free up cash to mount an unprecedented spurt of new...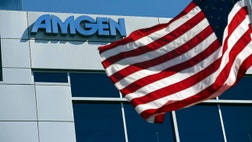 Amgen said its first-quarter earnings rose 51% on broad sales growth and lower operating expenses as the pharmaceutical company benefited from previous streamlining activities.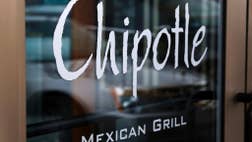 Chipotle reported a higher profit for its first quarter as price hikes help drive up sales, but it wasn't enough to satisfy investors.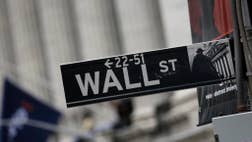 U.S. stocks are mostly lower as big companies turn in a mixed batch of earnings results.
U.S. stocks are wavering in early trading more big companies turn in earnings reports.
Verizon Communications reported better-than-expected earnings in its first quarter as the country's largest wireless carrier added more subscribers.
Gannett Co. (GCI) on Tuesday reported first-quarter earnings of $112.9 million.
Fifth Third Bancorp (FITB) on Tuesday reported first-quarter profit of $382 million.