Baidu Inc., which operates China's most popular search engine, says its quarterly profit rose 34 percent over a year earlier as its mobile business grew.
___ Across US job market, layoffs are becoming rare WASHINGTON (AP) — The risk of losing your job is getting smaller and smaller.
Tempur Sealy reported a larger second-quarter loss on Thursday, and the bedding maker's shares slumped after it adjusted its annual guidance.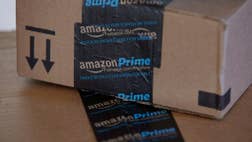 Amazon.com Inc. (AMZN) on Thursday reported a bigger loss in its second quarter, and missed analysts' expectations.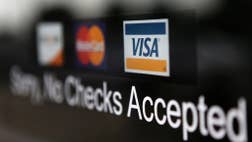 Visa Inc. on Thursday reported net income that climbed by 11 percent in its fiscal third quarter, and topped analysts' expectations.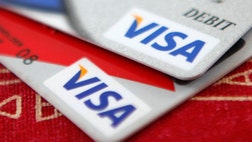 Visa saw its 3Q profit climb 11%, thanks to an increase in credit-card transactions, but the company lowered its full-year revenue guidance.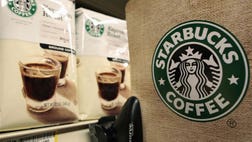 Starbucks on Thursday said quarterly sales at established stores in its U.S.-dominated Americas region grew 6 percent.
Starbucks reported a higher quarterly profit Thursday as new food and drinks helped boost sales in the U.S.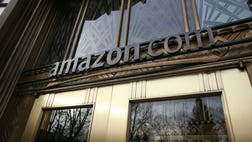 Shares fell nearly 10% in after-hours trade after the e-commerce giant posted a wider quarterly loss than anticipated. Revenue, however, was on par with views....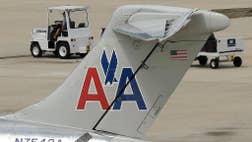 Investing in airlines has long been the butt of jokes, especially when many U.S. carriers traipsed through bankruptcy court in the past decade.