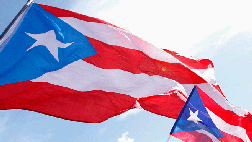 Puerto Rico's expected default on August 1st on a small tranche of the government's almost $73 billion dollar debt could have huge implications for millions of American retirees who are unaware...
Imagine the bond market as a crowded swimming pool, except it's one where the water level drops whenever someone tries to leave.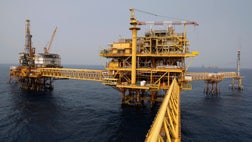 Many Americans may be happy that "prices at the pump" are much lower than they were a year ago, but there is always another side to the story.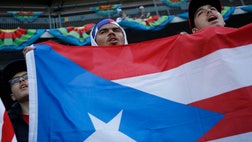 Puerto Rico made payments of around $1 billion to creditors due on July 1 according to sources, alleviating fears of an imminent default. However the island is still dealing with a stagnant economy...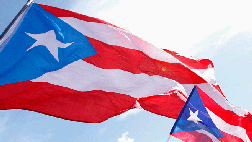 Millions of American retirees holding municipal bonds could be at risk if Puerto Rico's defaults on debt payments. 
Is it worth it to pay a stock picker when index mutual funds are so cheap? More investors are saying no, and billions of dollars are jumping onto the index-fund bandwagon by the month.
Most of us don't worry about taxes when it comes to mutual funds.