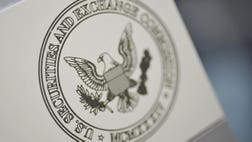 SEC Chair Mary Jo White unveiled a sweeping new program for reducing "undue" risk in the $63 trillion asset management business.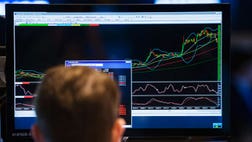 Tested by geopolitical risks, oil sell-off, the Wilshire Liquid Alts Index climbed 0.19% in October.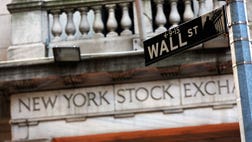 More investors are hopping on the index-fund trend, and not just with stocks.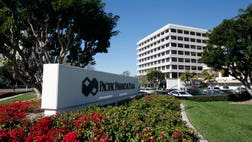 After Bill Gross' abrupt departure, Pimco's Total Return Fund has scaled back dramatically on its leverage, or "borrowing," to achieve financial results, FOX Business has learned.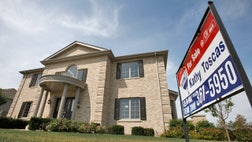 The threat of rising interest rates is raising real fears about real-estate mutual funds.