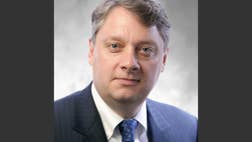 With Bill Gross' surprise departure from Pimco, 45-year-old Daniel Ivascyn now finds himself watching over trillions in assets at the huge mutual fund firm.
Janus Capital Group Inc. says that noted bond investor Bill Gross will be joining the company at the end of the month.
Instead of lending to just the government or some faceless corporation, what if your bond mutual fund also helped to vaccinate kids around the world? Or helped finance a clean-water project or...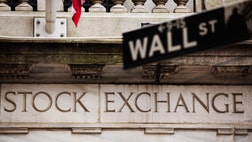 Mutual fund performance is not always easy to gauge, and a report from S&P helps explain why.
Surprise: One of the summer's hottest investments was also one of the most anxiety-inducing a few months earlier.
If bonds start to tumble, should I sell my bond mutual fund? It's a question investors are asking as expectations rise for a more volatile bond market.
Federal regulators are scrutinizing a type of mutual fund that's potentially riskier than conventional funds and is growing in popularity, prompting concerns over possible harm to ordinary investors.