Regulators have closed a small lender, the 18th bank failure in the U.S. this year after 24 closures in 2013.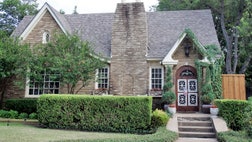 During the holidays, seasonal decorations are a common sight on shingles and lawns across the country. The standard trimmings of lights and inflatable Santas make for a cheery atmosphere, but what...
The incoming head of the natural gas utility working to extend a pipeline from Colchester to Vergennes and eventually Middlebury and Rutland said Friday the cost estimate for the first phase of...
Former Federal Reserve Chairman Paul Volcker is criticizing a decision to delay full implementation of a rule that bears his name and aims to curb banks' risky investments.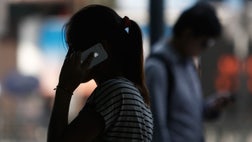 T-Mobile US will issue up to $90 million in refunds for billing customers for cellphone text services they didn't order, under a settlement with federal regulators.
The federal Energy Department will need to acquire water and land rights before it gets approval to entomb the nation's most radioactive waste beneath a mountain in the Nevada desert, according to...
Environmentalists and industry experts expect the first federal standards for waste generated from coal burned for electricity to treat the ash more like household garbage than a hazardous material.
China promised Thursday to speed up imports of pharmaceuticals and medical devices from the United States and enforce its anti-monopoly laws equally among Chinese and foreign companies.
Uber says it's suspending operations in Portland, Oregon, for three months to work out its differences with city officials, less than two weeks after the ride-hailing app's launch was greeted with...
Dozens of supporters of single-payer health care converged on the Statehouse Thursday to voice their anger at Gov. Peter Shumlin's announcement a day earlier that he was scrapping his push for...