Delta Air Lines is having a major change of heart about shipping hunting trophies.
Alpha Natural Resources is filing for Chapter 11 bankruptcy protection, the fourth big coal producer to do so within the last two years.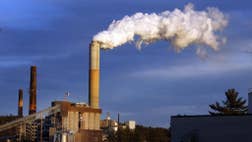 President Barack Obama is mandating even steeper greenhouse gas cuts from U.S. power plants than previously expected, while granting states more time and broader options to comply.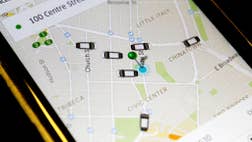 The rise of smartphone ride-hailing services has given New York City riders increasingly more choices in how to get from here to there.
There's plenty of raw electricity sloshing around in Quebec's rivers and reservoirs, offering promise for U.S. northeasterners who pay the nation's highest power costs.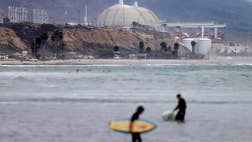 Federal regulators have closed a case that questioned whether Southern California Edison violated government rules when it installed faulty equipment at the now-closed San Onofre nuclear power plant.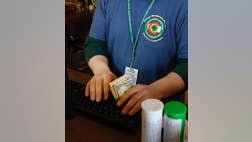 The marijuana industry is hoping a federal judge will force regulators to let pot businesses access the banking system by setting up its own credit union.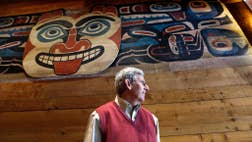 Menu prices are up 21 percent and you don't have to tip at Ivar's Salmon House in Seattle after the restaurant decided to institute the city's $15-an-hour minimum wage two years ahead of schedule.
A lawyer representing 36 Republican lawmakers told a judge Thursday that keeping a hospital assessment in effect to help fund the state's Medicaid expansion would gut a voter-approved law...
Hillary Rodham Clinton is offering some support for a proposal in the Senate that would raise the federal minimum wage to $12 an hour.