A Delaware judge is considering Duke Energy's request for a six-month halt of a shareholder lawsuit prompted by a massive coal ash spill in North Carolina while the company tries to resolve...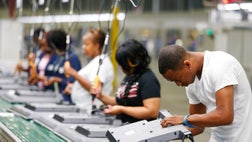 Small businesses are the U.S. economy's canary in the mineshaft – their experiences are the early economic warning signs and currently the signs are not positive.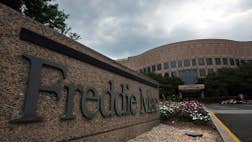 Mortgage giant Freddie Mac reported net income of $524 million for the first quarter, down sharply from the same period of 2014, as it sustained losses on the investments it uses to hedge against...
Chinese companies are shielding themselves from lawsuits in America, denying U.S. businesses and investors their day in court, a report from a federal watchdog says.
HSBC, Europe's biggest bank, says pretax profits were up 4 percent to $7.1 billion in the first quarter from a year earlier, even as it beat back increasing regulatory costs.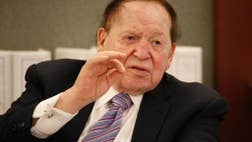 Las Vegas casino mogul Sheldon Adelson spent an entire day Monday denying that Las Vegas Sands officials had a hand in firing Steven Jacobs as Sands China Ltd. president in July 2010.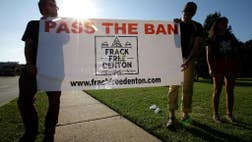 Texas moved Monday to ban its own cities from imposing prohibitions on hydraulic fracturing and other potentially environmentally harmful oil and natural gas drilling activities within their...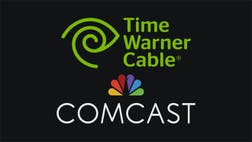 FCC Chairman Tom Wheeler spoke out in favor of Comcast's dropped bid for Time Warner Cable in New York on Monday. Wheeler also explained what persuaded him to take his net neutrality stance and why...
State officials are investigating a Texas-based energy company after a spike in complaints from customers over higher-than-expected bills.
State regulators in both Carolinas have signed off on their first federal permits to allow companies to conduct seismic testing for oil and natural gas off the Carolinas coast — subject to...