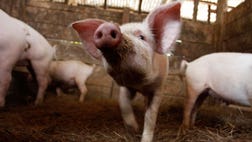 U.S. pork producers will now be required to report instances of a deadly swine virus that has spread rapidly and widely among domestic pig supplies.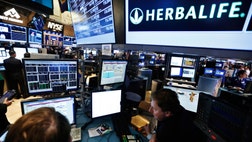 Herbalife tumbled 14% on Friday amid fresh worries the controversial nutrition company could be facing more scrutiny, on two fronts.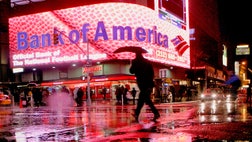 Bank of America reached a settlement with U.S. regulators for $772 million over its credit-card practices.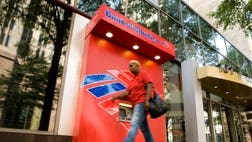 Bank of America is reportedly in talks with the Consumer Financial Protection Bureau to settle an investigation into the banking giant's credit card add-on products for at least $800 million.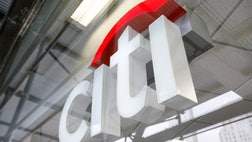 U.S. authorities have reportedly launched a criminal probe into whether Citi ignored warning signs about the $400 million fraud that took place in the banking giant's Mexican division.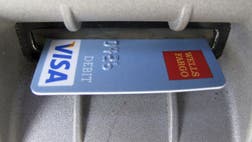 The Federal Financial Institutions Examination Council is sounding the alarm to banks about rising cyber-attacks on their websites and their cash machines.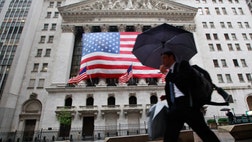 High-frequency trader Virtu Financial reportedly plans to delay its IPO amid controversy over recent claims that these sophisticated marker players help "rig" the stock market.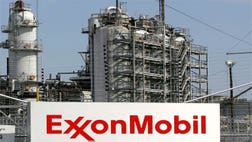 Exxon Mobil doesn't expect that government regulations to lower emissions will hurt the value of its oil and natural gas reserves, according to climate reports from the company.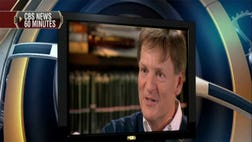 Author Michael Lewis told '60 Minutes' he believes the U.S. stock market has been 'rigged' by a combination of exchanges, Wall Street banks and high-speed traders.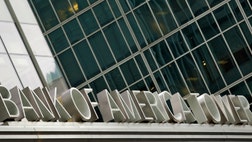 Bank of America inked a $9.5B deal with the Federal Housing Finance Agency to resolve its residential mortgage-backed securities litigation with the regulator.