Lumber Liquidators is refuting a "60 Minutes" report that raised health concerns about some of its laminate flooring products and pushed its stock price to its lowest level in more than two years.
The European Union is giving member states the power to ban the cultivation of genetically modified crops even if they have been approved by the bloc's food safety authority.
Three leading Republican senators are promising to help millions of people who may lose federal health insurance subsidies if the Supreme Court invalidates a pillar of President Barack Obama's...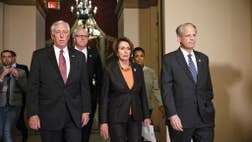 Congress' dysfunction isn't limited to the struggle to keep a Cabinet department running without interruption.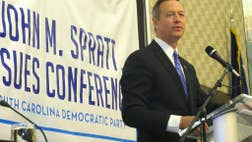 Former Maryland Gov. Martin O'Malley, who is considering entering the Democratic presidential race, said Saturday that financial regulation needs to be at the forefront of the 2016 campaign and...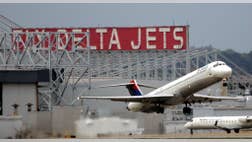 Georgia lawmakers may eliminate a tax break for all airlines buying jet fuel at the world's busiest airport.
India's finance minister has announced his government's new budget, promising a slew of measures that attempt to balance welfare spending with high economic growth and infrastructure development...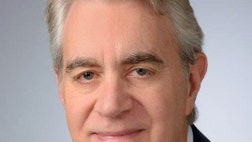 It's not uncommon to feel some trepidation around tax-filing season.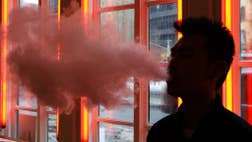 The first peek at a major study of how Americans smoke suggests many use combinations of products, and often e-cigarettes are part of the mix.
The largest and oldest sports bar chain in northern Nevada is being accused of violating federal labor laws by intentionally misclassifying cooks and kitchen managers as executives to avoid paying...