Florida Sen. Marco Rubio says the U.S. should end its ban on crude-oil exports and reduce stifling federal regulations on the energy industry, which he says is central to the nation's economic...
A dispute between state prosecutors and a suburban hospital over the fate of nearly 1,400 bottles of confiscated wine will play out in a southeastern Pennsylvania courtroom Thursday, as a county...
Federal and state regulators have conceded that potentially polluted water from the proposed PolyMet copper-nickel mine could flow toward the Boundary Waters Canoe Area Wilderness instead of away...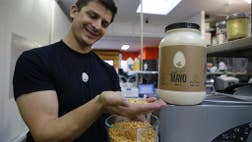 A California company that makes an eggless mayonnaise alternative has the U.S. egg industry scrambling.
A new government report concludes that removing restrictions on crude oil exports wouldn't hurt consumers at the gasoline pump, and may even help them.
A federal judge has sided with an anti-abortion group that challenged a key birth control provision of the Obama administration's health care overhaul.
A small Utah town outside Zion National Park has repealed a ban on chain restaurants, clearing the way for one of the country's biggest fast food chains to open amid Springdale's mom-and-pop...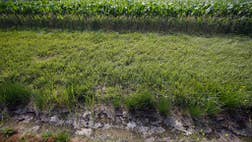 The Environmental Protection Agency says it is going forward with a new federal rule to protect small streams, tributaries and wetlands, despite a court ruling that blocked the measure in 13...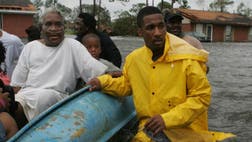 Ten years after Hurricane Katrina, former FEMA director Michael Brown says his biggest regret is that he didn't go to New Orleans right before the storm hit.
Japanese lawmakers have approved a law requiring large companies to set and publicize targets for hiring or promoting women as managers.