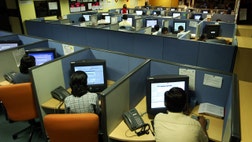 Here are five things companies with the entrepreneurial spirit do.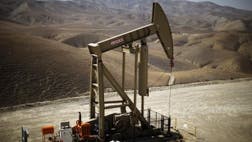 When Evanston, Illinois-based IRMCO Advanced Lubricant Technologies saw its oil supply dry up, the company challenged itself to come up with an alternative.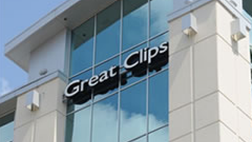 Great Clips CEO Rhoda Olsen said it's been great for the business to have franchisees bring their children into the haircutting business.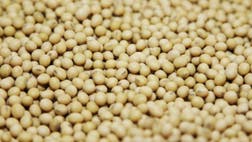 Illinois Soybean Association farmer Duane Dahlman says it will be hard to transport the bumper crop of soybeans and corn, given that rail cars are filled with oil coming from the Dakotas.
Howard Laube, regional manager at the Elburn Cooperative in Illinois, says it will be a challenge to store all the corn grown this year.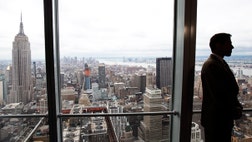 Even the desire to work more effectively can become a distraction, as anyone who's spent an afternoon at work looking at online productivity systems can attest. Here is advice.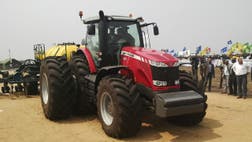 At a Ritchie Bros. auction in Morris Illinois, Senior Vice President Nick Nicholson tells FBN's Jeff Flock how his company has been able to expand across the globe.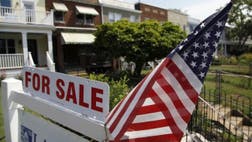 David Rice, the founder of New Home Star, says in order to succeed, homebuilders need to think about attracting the next generation of buyers: Millennials.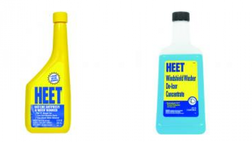 Marc Blackman, CEO of Gold Eagle, on building his company's flagship brands like HEET and Sta-bil, and acquiring new products.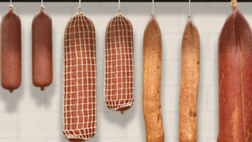 Paulina Meat Market in Chicago has been operating since 1949. Owner Bill Begale says the secret to its success is listening to what customers want.