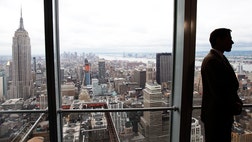 Disengaged workers are less likely to be productive, according to Gallup research. Here are three leadership trends that may be able to turn a dysfunctional workforce into a more profitable one.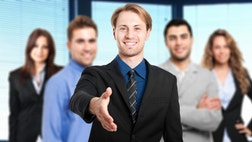 Thanksgiving is the time to appreciate and acknowledge the people in your life. It's a good time to give thanks to those who work hard and produce results for your company. Here are five ways to do...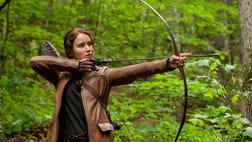 'The Hunger Games: Catching Fire' provides a strong grounding in some of the principles that lie at the heart of leadership.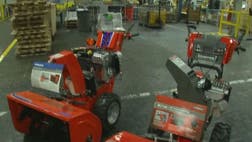 CEO Todd Teske of engine manufacturing company Briggs and Stratton weighs in on the importance of diversification in his business.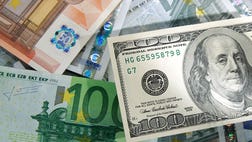 Businesses have to be methodical about assessing an opportunity in any given market, and that need is much greater when the new market is an ocean away. Here are five things to consider.
Generator manufacturing company Generac has doubled in size over the last two years, thanks in part to serious storms across the country.
Textura principals Pat Allin, Bill Eichhorn and Jillian Sheehan on building success in the construction-software industry and where the team behind ObamaCare went wrong.
Iconacy CEO Tom Allen and OrthoPediatrics CEO Mark Throdahl share the impact the medical devices tax will have on their businesses.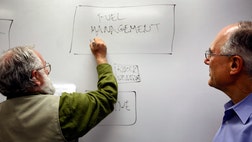 The crackling debates, snarly standoffs and prickly posturing of political leaders over the past few weeks can teach us something about business.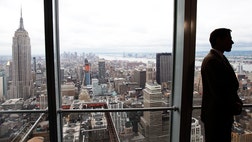 When employees are working hard because they want to, as opposed to because they have to, it's a win-win.