Howard Laube, regional manager at the Elburn Cooperative in Illinois, says it will be a challenge to store all the corn grown this year.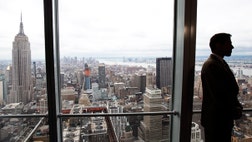 Even the desire to work more effectively can become a distraction, as anyone who's spent an afternoon at work looking at online productivity systems can attest. Here is advice.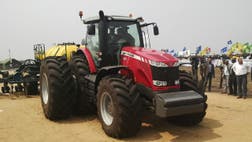 At a Ritchie Bros. auction in Morris Illinois, Senior Vice President Nick Nicholson tells FBN's Jeff Flock how his company has been able to expand across the globe.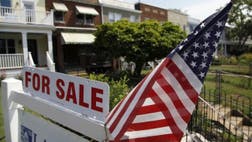 David Rice, the founder of New Home Star, says in order to succeed, homebuilders need to think about attracting the next generation of buyers: Millennials.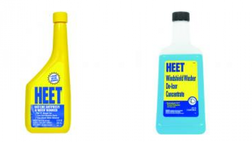 Marc Blackman, CEO of Gold Eagle, on building his company's flagship brands like HEET and Sta-bil, and acquiring new products.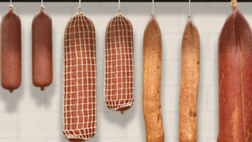 Paulina Meat Market in Chicago has been operating since 1949. Owner Bill Begale says the secret to its success is listening to what customers want.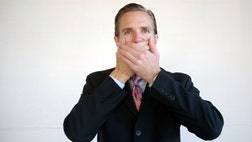 Whatever the reason, having or being a bad boss is terrible for business. Here is some advice.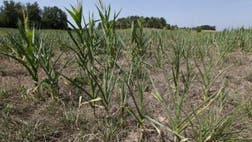 In a Conference Room interview, Allendale, Inc. senior trading advisor Jim McCornick says it's important not to get distracted by headlines.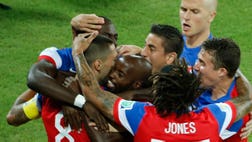 In the excitement around the World Cup and the US national men's soccer team, there are some leadership lessons that we should take note of.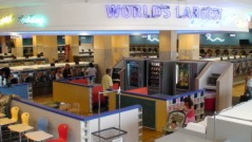 Mark Benson, the second-generation owner of the World's Largest Laundromat in Berwyn, Illinois, says his family tries to make doing laundry a fun experience for the whole family.