Oxi Fresh Carpet Cleaning, founded by Jonathan Barnett, began operating in 2006.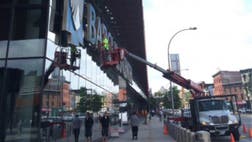 American Signcrafters, a company that creates and installs signs for all types of businesses, has worked on many major projects in New York City.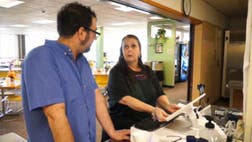 Roxanna Mann, who became fully blind in 2008, launched her business in 2011 in Michigan with the help of the Business Enterprise Program, which was provided by the Randolph-Sheppard Act.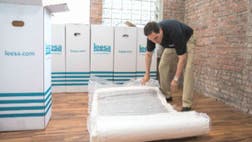 Leesa Mattress, which launched in January, is disrupting the mattress industry and has already raised $9 million from private equity firm TitleCard Capital.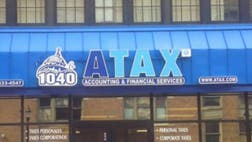 ATAX Accounting and Financial Services, founded by Rafael Alvarez, first opened its doors to the public in Washington Heights in 1986.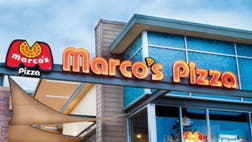 Marco's Pizza, a pizza restaurant franchise headquartered in Toledo, Ohio, was founded in 1978 by Pasquale "Pat" Giammarco.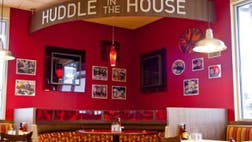 Huddle House, a restaurant chain found mainly in the Southern United States, features many 24-hour diner-type restaurants, specializing in Southern-style dishes.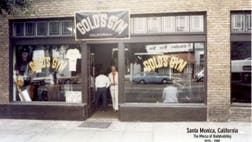 Founded in 1965 by Joe Gold in Venice, California, Gold's Gym has been popular with bodybuilding legends and is celebrating its 50th anniversary this year.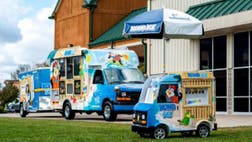 Kona Ice president and founder Tony Lamb's "A-ha" moment came after his family had a "bad experience" with an ice cream truck, which prompted him to create his tropical-themed, mobile shaved ice...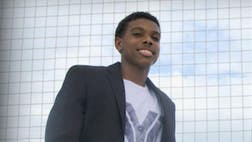 In this Salute to American Success, we're taking a look at 16-year-old entrepreneur Brandon Iverson, who launched his first company at the age of 10.