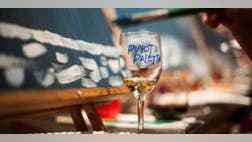 Disaster struck when Hurricane Katrina ravaged the Gulf Coast, leaving Craig Ceccanti jobless and looking for work. A few years later, he would co-found a paint-and-sip business that has now...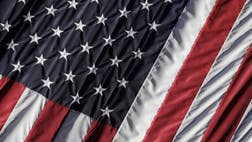 H.U.M.A.N. Healthy Vending founder and CEO Sean Kelly faced struggles early on, but turned the company around, and was included in Forbes Magazine's 30 Under 30 list in 2013.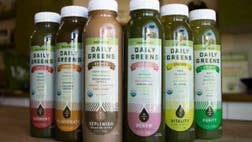 Daily Greens, headquartered in Austin, Texas, creates and sells healthy, cold-pressed "green juices" to a variety of grocery stores across the United States.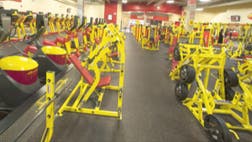 In this Salute to American Success, we're taking a look at Retro Fitness and founder Eric Casaburi.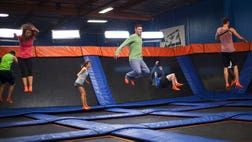 Sky Zone, founded in 2004, operates indoor trampoline parks across the world. Originally developed as a sport,  the company changed its direction of business and opened up the parks to the...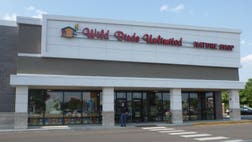 From hobby to major franchise -- how one man built a backyard bird feeding company from the ground up.
Pearl River Glass Studio, located in Jackson, Mississippi -- part of the Bible Belt -- focuses on creating stained glass artwork and is celebrating its 40th anniversary this year.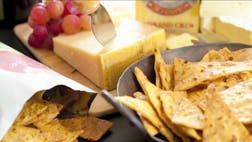 Originally in the restaurant and catering business, Mark and Lisa entered the snack foods industry after creating Primizie, which specializes in making thick-cut specialty snack chips.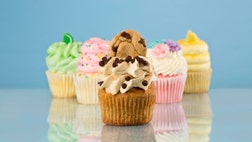 Starting off never knowing she'd end up in the cupcake business, we take a look at how Gigi Butler today is enjoying the "sweet" smell of success.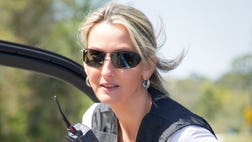 One woman's journey to becoming a successful business owner.