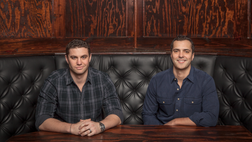 American Born Moonshine is the brainchild of former Notre Dame quarterback Patrick Dillingham and retired U.S. Marine Corps Captain Sean Koffel.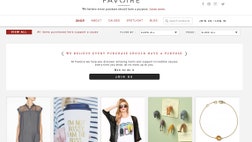 With new shopping site Favoire, founder Cassandra Pare is helping shoppers give back to good causes with every purchase.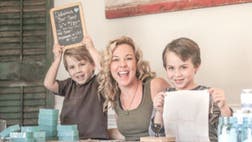 Jeanine Gantt turned a love of soap-making into a business called The Charleston Soap Chef at the Charleston Farmer's Market.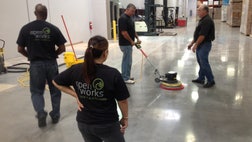 OpenWorks founder and CEO Eric Roudi came to the U.S. in 1978 as a college student. Thirty years later, he's built a successful and growing franchise business.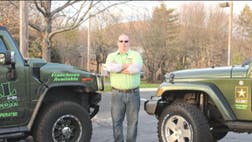 JDog Junk Removal founder Jerry Flanagan offers franchise opportunities solely to veterans and military family members.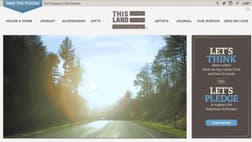 With This Land, Marine Corps veteran Dan McCready is hoping to shed a spotlight on some of the United States' most talented artisans and craftspeople.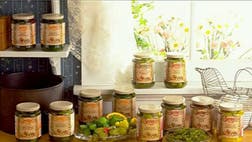 Sechler's Pickles has been making pickles in St. Joe, Indiana for nearly a century.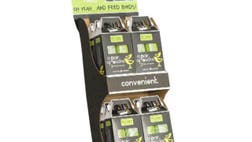 The made-in-America company contracts out its production to mentally and developmentally disabled workers.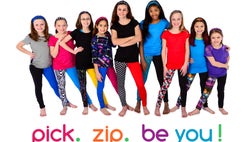 With OPPOS, serial entrepreneur Tom Ervin is making mix-and-match leggings for girls, which were inspired by his granddaughter.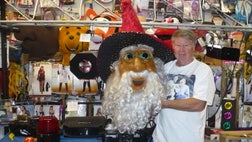 Today's Salute to American Success goes to Harvey Ricard, owner of the Connecticut Stage Company -- a costume and theatre production shop in business for more than 25 years.