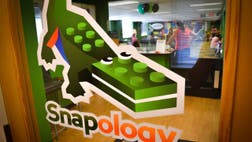 Snapology uses building blocks (like LEGOs) and technology to combine play with education, for kids one to 14 years of age.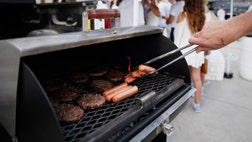 Founded in 2011, Bar-B-Clean's main focus is on deep-cleaning personal grills and smokers.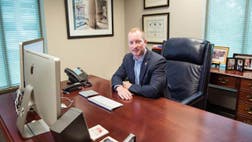 Lima One Capital, a hard money lender that focuses on the real estate market, was founded by John Warren, a Marine Corps veteran.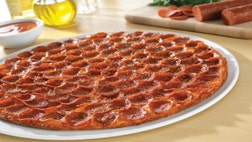 Donatos Pizza, headquartered in Columbus, Ohio, began serving customers back in 1963.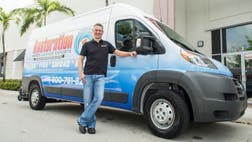 Restoration 1 specializes in fire, smoke and water damage restorations of commercial, residential and other structures or buildings.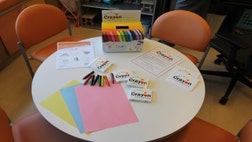 A non-profit called The Crayon Initiative, founded by Bryan Ware,collects old crayons from restaurants, schools and other donors, melts them down and creates new ones for children in hospitals.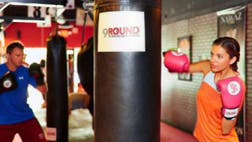 9Round, a gym franchise, features a kickboxing-based workout of nine different circuits lasting a total of 30 minutes.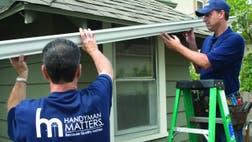 Handyman Matters, which started doing business in 1998, provides home repair and home improvement services.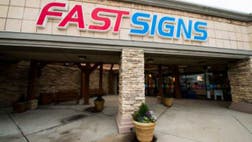 FASTSIGNS, a company specializing in sign and visual graphics, was founded in 1985 in Texas by Gary Salomon and Bob Schanbaum.
Lemon and Line, a Rhode Island-based company mainly focuses on creating classic Turk's Head rope bracelets with a modern flare.