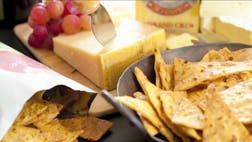 Originally in the restaurant and catering business, Mark and Lisa entered the snack foods industry after creating Primizie, which specializes in making thick-cut specialty snack chips.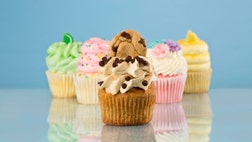 Starting off never knowing she'd end up in the cupcake business, we take a look at how Gigi Butler today is enjoying the "sweet" smell of success.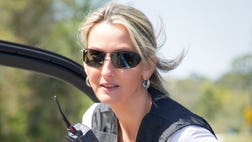 One woman's journey to becoming a successful business owner.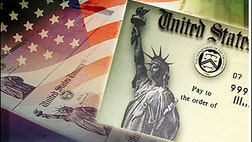 In this Salute to American Success, we're taking a look at Liberty Tax Service. The company, started by John Hewitt, has been helping people with their taxes since 1997. But, the entrepreneur...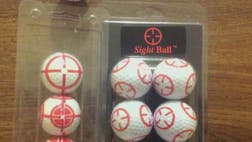 Work on your golf game without bulky training devices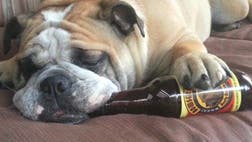 So while their owners crack open a cold one, who says their pooches can't share a brew with them... beer for dogs?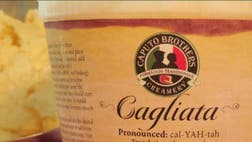 Saluting American Success: Caputo Brothers Creamery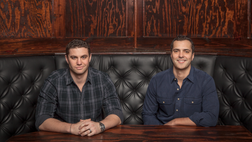 American Born Moonshine is the brainchild of former Notre Dame quarterback Patrick Dillingham and retired U.S. Marine Corps Captain Sean Koffel.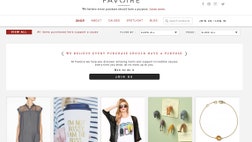 With new shopping site Favoire, founder Cassandra Pare is helping shoppers give back to good causes with every purchase.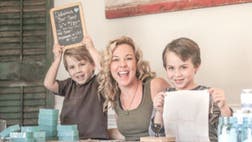 Jeanine Gantt turned a love of soap-making into a business called The Charleston Soap Chef at the Charleston Farmer's Market.