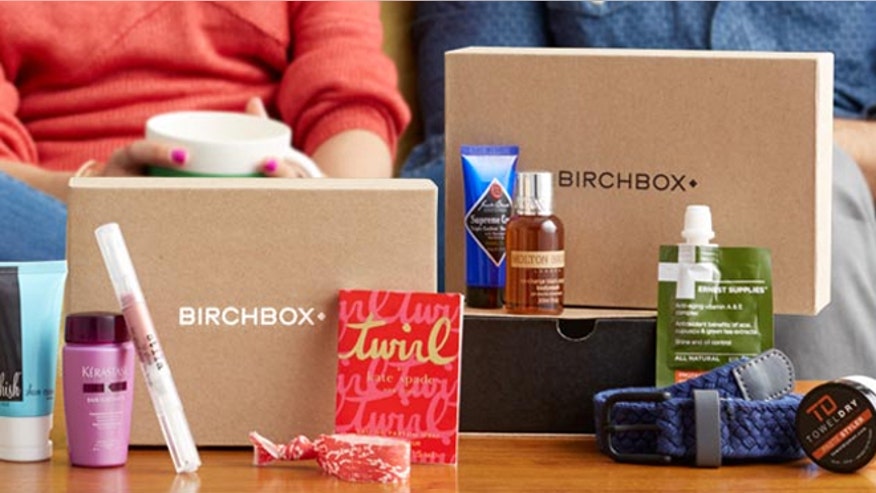 For Hayley Barna and Katia Beauchamp, thinking outside the box is an overused, overrated cliché.

The pair met at Harvard Business School where they put their heads together to come up with an idea that would revolutionize the way women look at beauty products.

They called it Birchbox, a monthly subscription service that delivers beauty samples right to your door.
"When everything is still so exciting and positive, it's hard to talk about what if things get negative. It's a very hard conversation at any time, but especially in the beginning when things are all unicorns and cotton candy."

- Katia Beauchamp