Buying Home
Here's advice on making sure your family survives a storm, even if most of your home does not.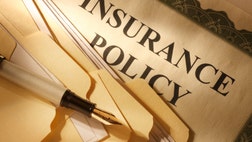 Auto Insurance
Risk doesn't take a summer vacation. Time to turn up the heat on your insurance coverage?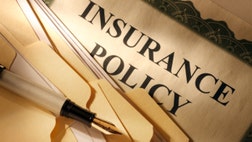 Money 101
Sandy blew the cover off lapses in car and other insurance. Learn from others' mistakes.