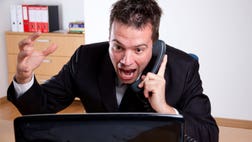 Career
The current labor market is forcing many employers to reduce their payroll. But there are steps employers can take to help former employees with the transition process.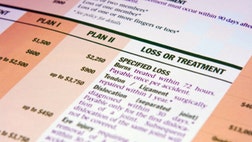 Health Care
You may not be able to prevent getting sick, but increasing the percentage of money you save on a regular basis can create financial security for yourself and your family.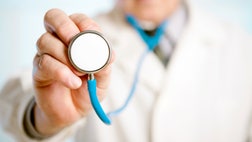 Health Care
Many Americans are trying to separate the facts from fiction regarding health-care reform and its influence on their pocketbooks. Here are some common myths regarding the...