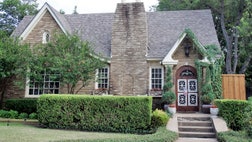 Personal Finance
These six steps will help you decide if you're ready, and able, to refinance your home.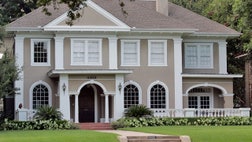 Personal Finance
Here are five ways to increase your chances of getting the best refinance rate.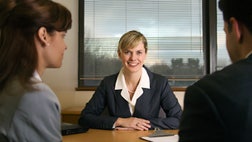 Lifestyle & Budget
Use a mortgage refinance calculator to find out if it's a good idea for you to refinance.