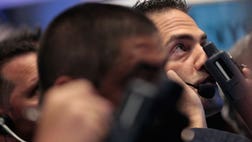 Investing
Investors can breath a sigh of relief because none of these gloomy predictions came true in 2013. What does next year hold?
Boomers
Two new surveys find many Americans 65-years-old and over expect to work until they become too ill or die.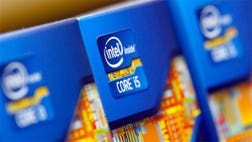 Innovation
Exclusive: Intel CEO Brian Krzanich discusses how the company is dealing with change in the chip-making industry.