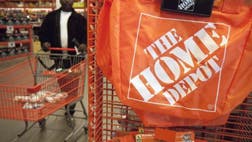 Privacy
A new report claims the apparent data breach at Home Depot may be worse than last year's infamous Target infiltration.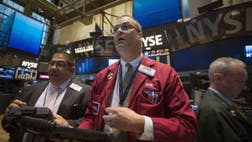 International Investing
Analysts recommend keeping your money invested stateside following the ECB's latest decision to cut rates.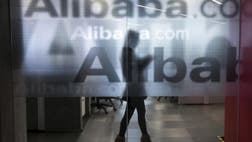 IPOs
Summer may be waning, but the IPO market is continuing to heat up.