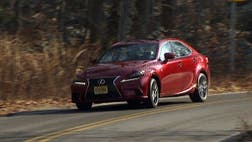 Auto Insurance
Do you put pizazz before price in car-buying? If so, color may be driving your deal.
Family
Don't say "boo" to saving money on Halloween. Follow these tips to become frightfully frugal.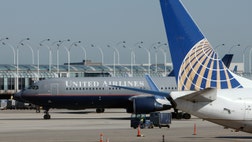 Lifestyle & Budget
Sun and fun in the island paradise can burn your budget. These tips will keep your spending down.