Investing
The hidden cost of investing – particularly mutual fund investing – is a lot like Waldo: The fees are visible but it takes careful contemplation to find them.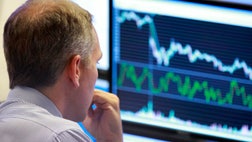 Investing
An in-depth look at how the VIX works, and whether it is, in fact, Wall Street's fear gauge.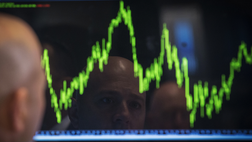 Investing Basics
Alternative investments aren't all about outsize returns; instead, they are important hedges against various risks.