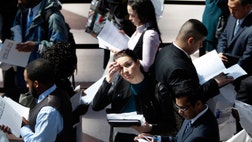 College Planning
Even the most qualified young professionals are finding it hard to stand out in a murky job market, making 'who you know' in the hiring process more important than ever. 
Industries
Medicis Pharmaceutical shares fell Thursday after a woman was found dead at the California home of chief executive Jonah Shacknai.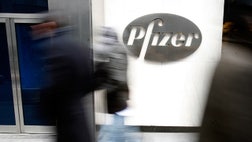 Industries
Pfizer Inc., the worlds largest drug maker by sales, plans to cut an additional $1 billion in yearly costs, on top of nearly $3 billion dollars in existing research and...