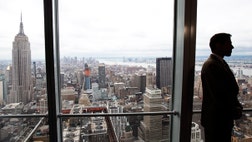 The Conference Room
Second act success in the sports world is typically the exception, not the rule. It is not easy to make such a comeback; in fact, some Hall of Famers have had...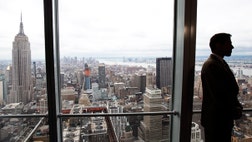 The Conference Room
Whether in the corporate world or on the field, a dominant player is not always the one with the most talent. Take Donnie Warner, for example.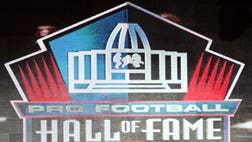 Management
Leading an organization like an NFL Hall of Famer depends on identifying key players who can take your company from good to great.