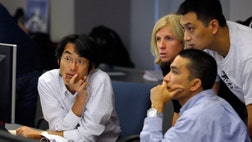 Personal Finance
The working person's six-step guide to making the most of each Monday and establish a fresh approach to starting the workweek.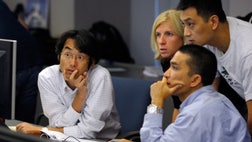 Personal Finance
In today's workforce, 'doing a good job' is no longer an effective, long-term career strategy.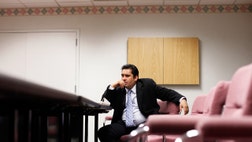 Personal Finance
There is no magic bullet that will get an employer to offer you the job. But there are steps applicants can take to increase their odds of getting a call back.