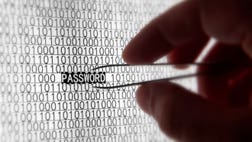 Credit Cards
Here are two simple rules to follow when developing hacker-proof passwords.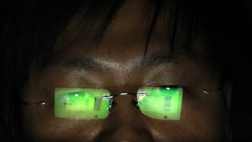 Firewall
Hackers and scammers know that travelers are in a hurry and might not be paying much attention to the security of Wi-Fi. And unbeknownst to travelers, they may have unwittingly...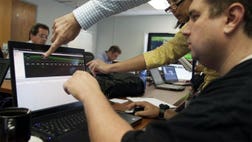 Firewall
Cyber threats are constantly bombarding companies' defenses—so it's imperative you have the best lines of defense.