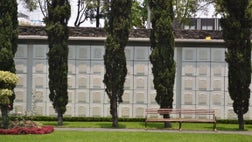 Lifestyle
The 750 servicemen were killed as the U.S. military stormed into Mexico City during the Mexican-American War.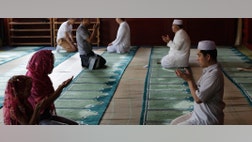 Lifestyle
The 9-11 attacks drew the attention of many Mexicans to the Muslim world, prompting thousands to convert.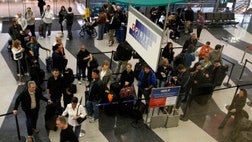 Travel
Despite delays and baggage fees, most Americans think that travel is better today than it was in 2001.