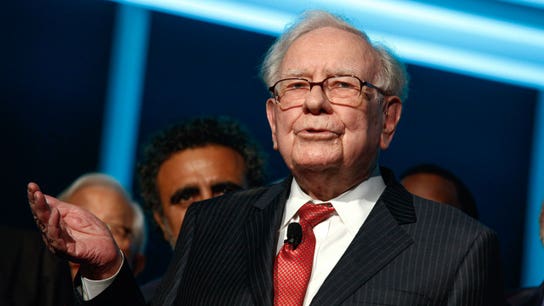 Billionaire investor Warren Buffett reported that his conglomerate gained $65.3 billion in net worth during 2017,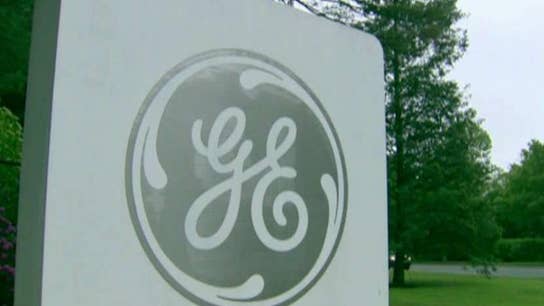 The company has pledged a turnaround plan, but its actions have not been enough to inspire investors. Here is what it needs to do.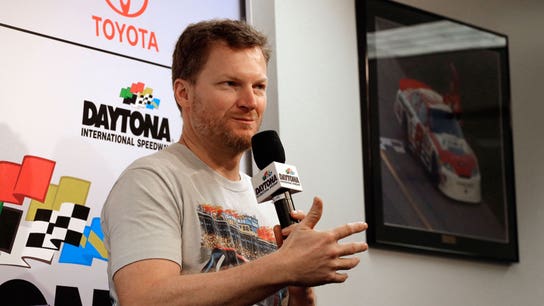 Dale Earnhardt Jr. capped his NASCAR career as the highest-earning driver in the sport.
The wearable device maker's sales and its product pipeline will be closely watched.
Alphabet's Waymo should be the first to launch a ride-sharing service using driverless vehicles.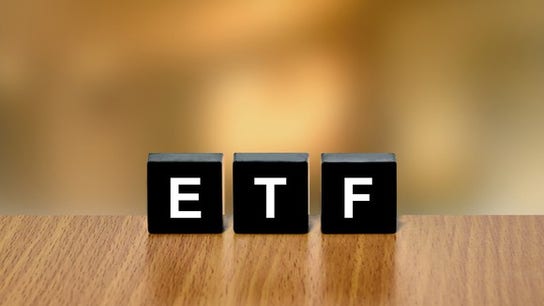 Seven steps when considering smart beta ETFs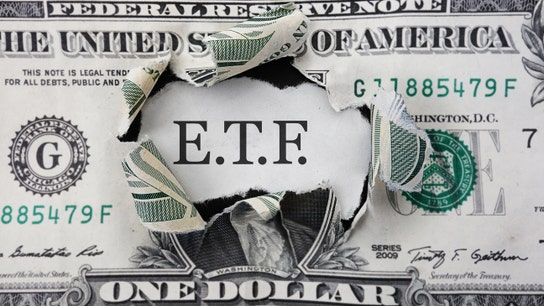 Concerned about market volatility and the need for diversity? There are exchange-traded funds for that.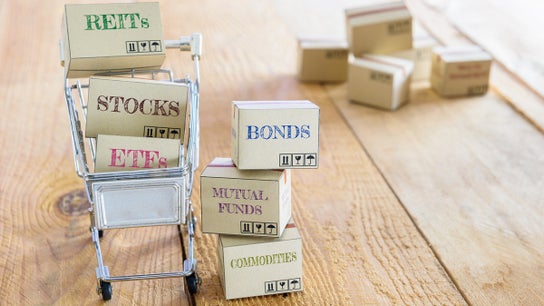 Exchange-traded funds were hurt as markets went on a roller-coaster ride, with the Dow Jones Industrial Average taking not one but two massive nosedives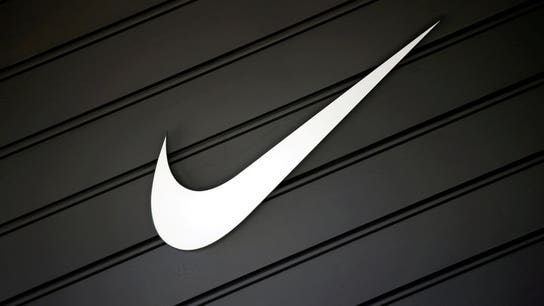 Nike (NYSE:NKE) unveiled a sneaker Thursday that it bills as its softest and lightest yet.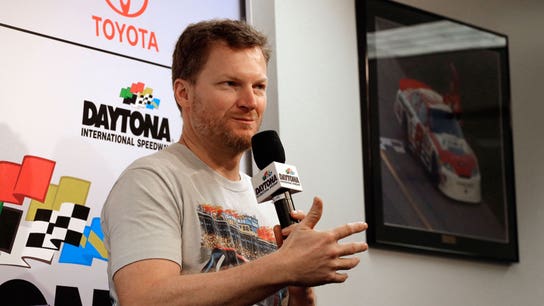 Dale Earnhardt Jr. capped his NASCAR career as the highest-earning driver in the sport.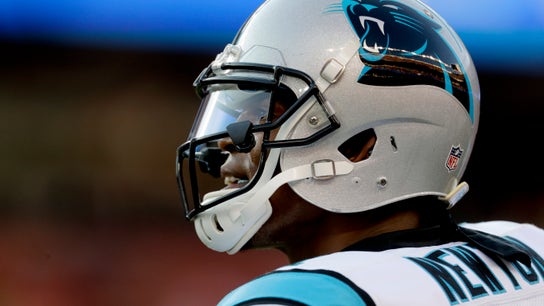 The Panthers went on the market last January after current owner Jerry Richardson agreed to sell the team amid workplace misconduct allegations.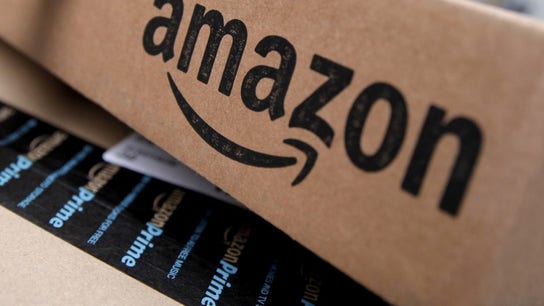 The online retailer looks as though it's finally making the big leap to into package delivery.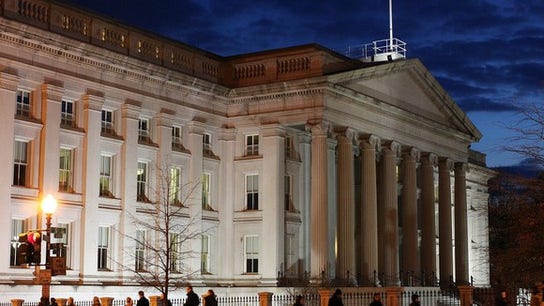 Most Wall Street strategists believe that fears about inflation may be overblown and it will be a while before the 10-year Treasury yield hits 3%
It can be challenging to seal a deal amid a volatile stock market.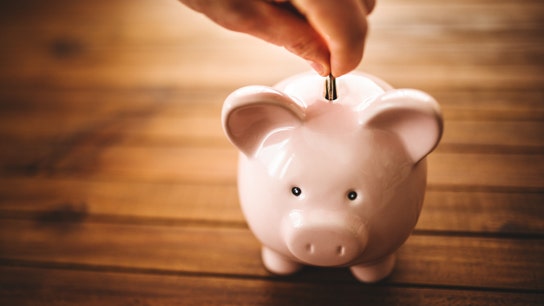 Millennials can bolster their retirement ahead of their 70's, financial expert Chris Hogan says.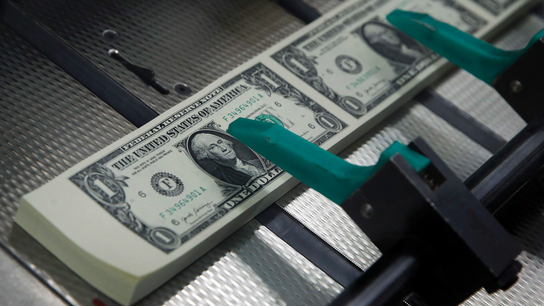 There's a finite list of things you can change at work — and your employer's less-than-stellar retirement plan probably isn't among them.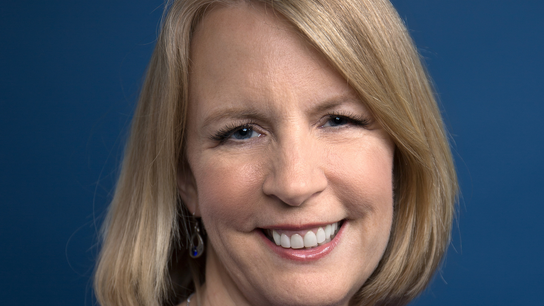 People who aren't rich or famous typically don't have prenuptial agreements, which are legal documents detailing who gets what in a divorce.