Trump's Commerce Secretary has put another industry on notice for questionable trade practices.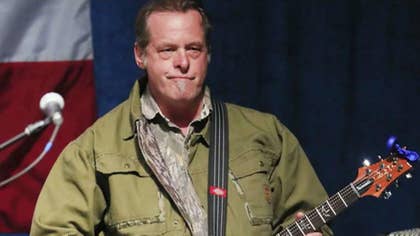 Senator Ted Cruz (R-Texas) wants to use the $14 billion seized from Mexican drug lord El Chapo to pay for Trump's border wall and outspoken conservative rocker Ted Nugent says the idea is "absolutely bulletproof."
Conservative commentator Ann Coulter has canceled her speech planned for this week at the University of California's Berkeley campus after a dispute with school officials, who feared violent protests, over whether a safe venue could be found.
The American Gaming Association, one of the leading advocates for a regulated marketplace for sports wagers, says that an end to the federal ban on the popular pastime is near.