The Snapchat parent's shares tanked Thursday after Jenner revealed that she no longer uses the social media app.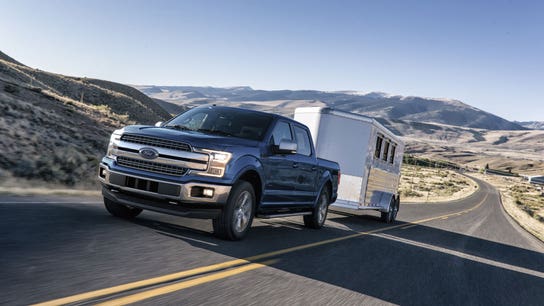 Genesis, with just two vehicles in its lineup, outscored established luxury heavyweights Audi, BMW, Porsche and Toyota's Lexus.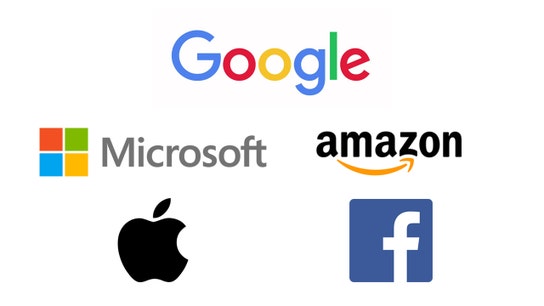 Google and Apple workers seem to have the most company pride while Microsoft workers have the least.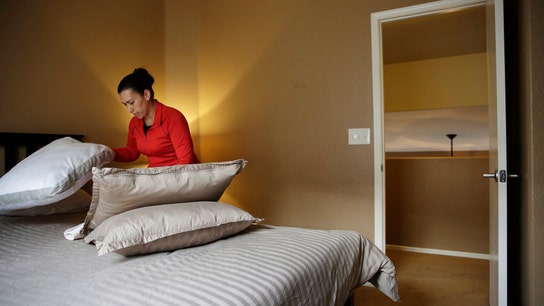 The average rental price is reportedly about $200 per night, more than twice the cost of standard accommodations.
China's insurance regulator is to take over management of insurer Anbang, owner of New York's famed Waldorf Astoria hotel.
This cannabis company could be the best in the business.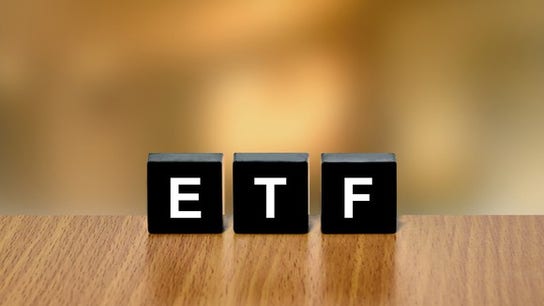 Seven steps when considering smart beta ETFs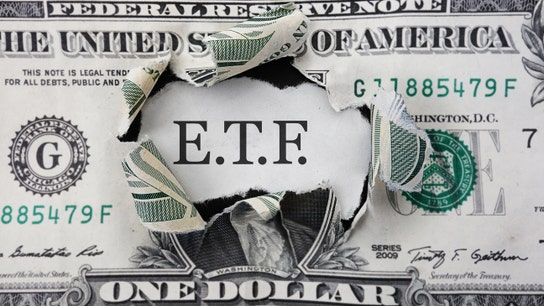 Concerned about market volatility and the need for diversity? There are exchange-traded funds for that.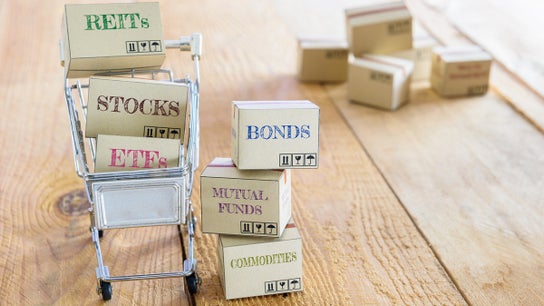 Exchange-traded funds were hurt as markets went on a roller-coaster ride, with the Dow Jones Industrial Average taking not one but two massive nosedives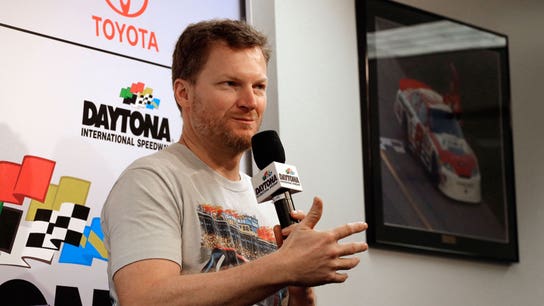 Dale Earnhardt Jr. capped his NASCAR career as the highest-earning driver in the sport.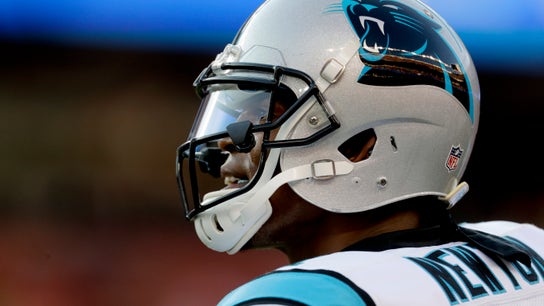 The Panthers went on the market last January after current owner Jerry Richardson agreed to sell the team amid workplace misconduct allegations.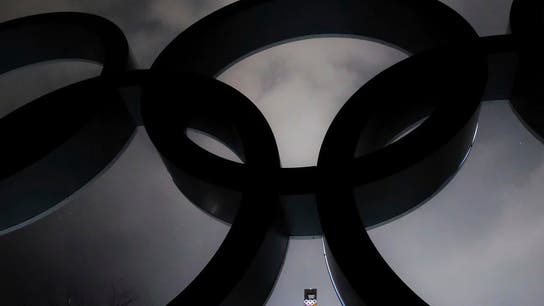 The U.S men's hockey team was no match for the Russians, who easily delivered a 4-0 loss on Saturday during the Olympic games in PyeongChang.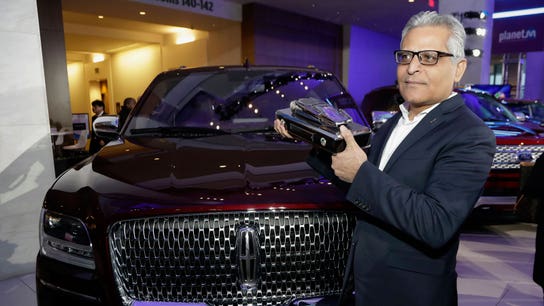 Kumar Galhotra replaces Raj Nair, who stepped down amid allegations of inappropriate behavior.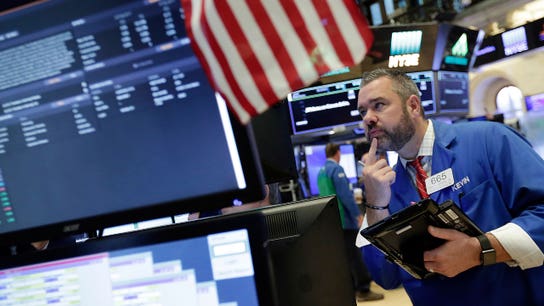 For years, the Federal Reserve has kept rates artificially low in order to help the economy recover from the economic recession in 2008.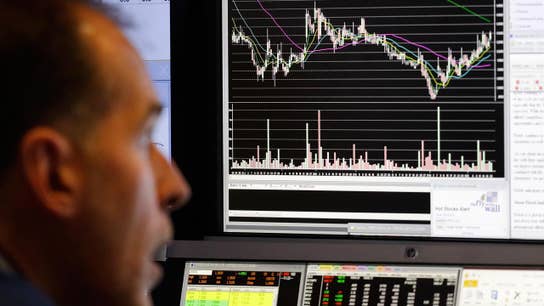 Investors put aside concerns that the Federal Reserve will accelerate its timeline for lifting interest rates.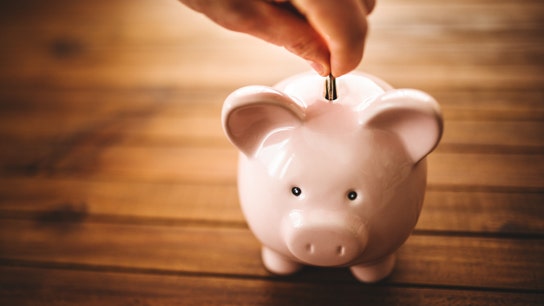 Millennials can bolster their retirement ahead of their 70's, financial expert Chris Hogan says.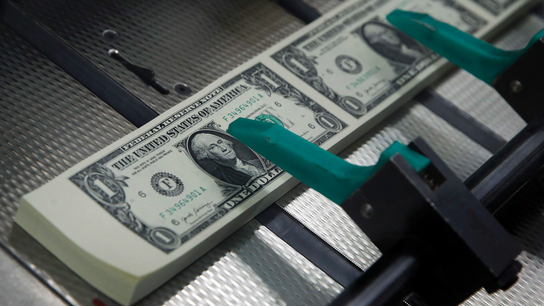 There's a finite list of things you can change at work — and your employer's less-than-stellar retirement plan probably isn't among them.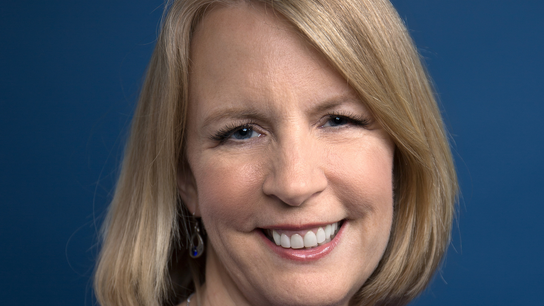 People who aren't rich or famous typically don't have prenuptial agreements, which are legal documents detailing who gets what in a divorce.