Republican front-runner Donald Trump went from long-shot contender to become the party's presumptive nominee on Tuesday with a commanding win in Indiana, and the party began to coalesce around him as top rival Ted Cruz bowed out of the race.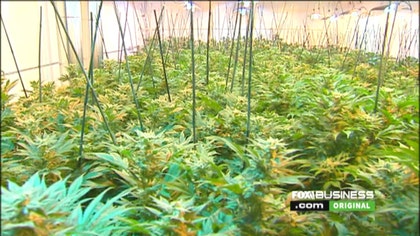 Scotts Miracle-Gro CEO Jim Hagedorn on corporate earnings and why the company sees a green future in hydroponics.
Seven of the world's biggest banks have agreed to pay $324 million to settle a private U.S. lawsuit accusing them of rigging an interest rate benchmark used in the $553 trillion derivatives market.