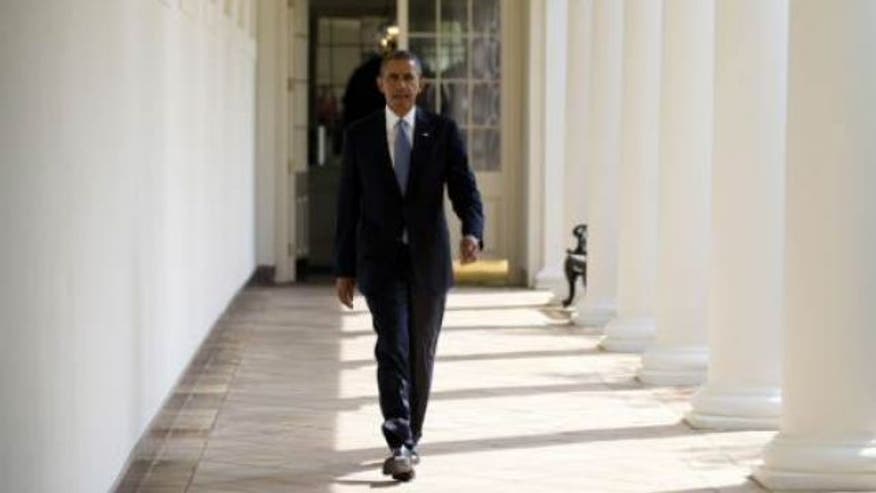 The First Family is reportedly planning to swap the historic scenic views of Washington, D.C. for those of sunny California.
According to sources speaking to the Los Angeles Times, President Obama may be in the process of buying a $4.25 million home in the exclusive golf community of Rancho Mirage, Calif.
According to the reports, the home built for entertaining and the Obamas are already in escrow. Although the White House denies the report, this wouldn't be the first presidential relocation to the Golden State after a term is up. Thirty-eighth President of the U.S. Gerald Ford, who was also a golf enthusiast, lived in the area.
Cheryl Casone joined FOX Business Network (FBN) in September 2007 as an anchor. She also serves as a financial contributor on FOX News Channel (FNC), and provides weekly job reports. Click here for more information on Cheryl Casone.