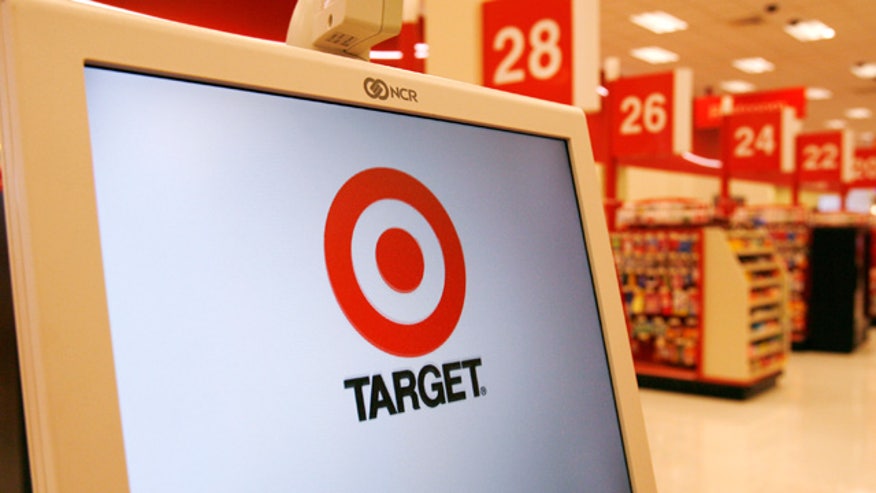 Target (TGT) revealed a stronger-than-expected 3.7% rise in second-quarter profits and a bullish outlook on Wednesday, sending the discount retailers stock jumping more than 5%.
Minneapolis-based Target said it earned $704 million, or $1.03 a share, last quarter, compared with a profit of $679 million, or 92 cents a share, a year earlier. Analysts had been calling for EPS of just 97 cents.
Revenue increased 4.6% to $16.24 billion, edging out consensus views for $16.17 billion. Same-store sales climbed 3.9%. Gross margins shrank to 31.6% from 32%.
Were very pleased with our second quarter financial results, which benefited from an acceleration in the pace of our comparable-store sales growth, CEO Gregg Steinhafel said in a statement. We continue to focus on strong execution of our strategy, preparing Target to perform well in a variety of economic environments.
Despite serious economic headwinds, Target, the No. 2 U.S. retailer behind Wal-Mart (WMT), unveiled an upbeat guidance.
The company projected third-quarter EPS of 70 cents to 75 cents, which compares favorably with the Streets view of 71 cents. For the full year, Target sees EPS of $4.15 to $4.30, compared with estimates for just $4.12.
Shareholders expressed enthusiasm for the results and outlook, bidding Targets stock 5.53% higher to $52.05. The bar had been set somewhat low as Targets shares have lost 17% of their value this year as of Tuesdays close.
A slew of other retailers reported better-than-expected results on Wednesday, including office supplies retailer Staples (SPLS), warehouse retailer BJs Wholesale (BJ) and apparel seller Abercrombie & Fitch (ANF).